Gears of War 5 is the 'best Gears game we've ever made'
Microsoft finally shows off Gears of War 5's campaign.

Published Mon, Aug 19 2019 1:18 PM CDT
|
Updated Tue, Nov 3 2020 11:47 AM CST
Gamescom 2019 - After months of waiting, The Coalition showcases Gears of War 5's campaign footage.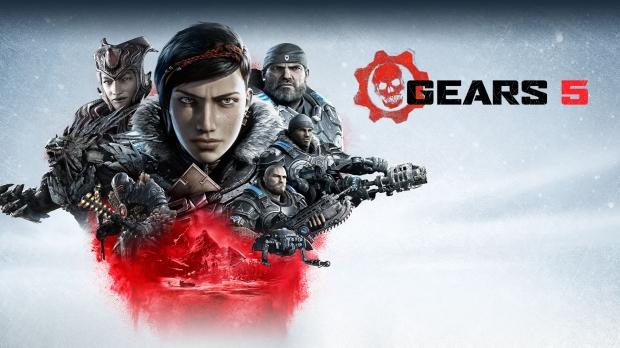 Gears 5 is coming out in a month and Microsoft has waited a long time to show off the campaign...but the wait ended today with a new story trailer. According to Rod Ferguson, Gears of War 5's campaign is the best they've ever done. It technically tells two stories at once, but the same dire drama, visceral gameplay, and explosively chaotic action will be in, all at 4K resolution at 60FPS. It'll be an intimate story that uncovers the secrets of Kait Diaz's true power, culminating in a soul-searching exodus with tons of brutal and visceral carnage.
The footage shows some interesting tidbits including mechs, ice-surfing, and a cerebral psychological scope not really seen in previous games.
"It's basically a two-sided story. One part of the story is the war returning to Sera. Gears of War 4 is about three people lost in the woods finding the monsters. Now the monsters are here and they're pissed off. So we have to tell that side of the story," said The Coalition's boss Rod Ferguson.
"Then the other part is really about what's going on inside of Kait's head, what's her journey? So those two stories come together in probably the best Gears game we've ever made."
Gears of War 5 releases September 10, 2019 on PC and Xbox One with full 4K 60FPS and HDR on Xbox One X.
Related Tags