Ubisoft wants to 'come back big' with next-gen Splinter Cell
A next-gen Splinter Cell is here, it's just hiding in the shadows and sneaking up to its release... I hope.

Published Sun, Aug 11 2019 9:43 PM CDT
|
Updated Tue, Nov 3 2020 11:47 AM CST
Gamers expected Ubisoft to unveil or at least tease a next-gen Splinter Cell at E3 2019, but that show has come and gone and we had nothing about Sam Fisher's new adventure.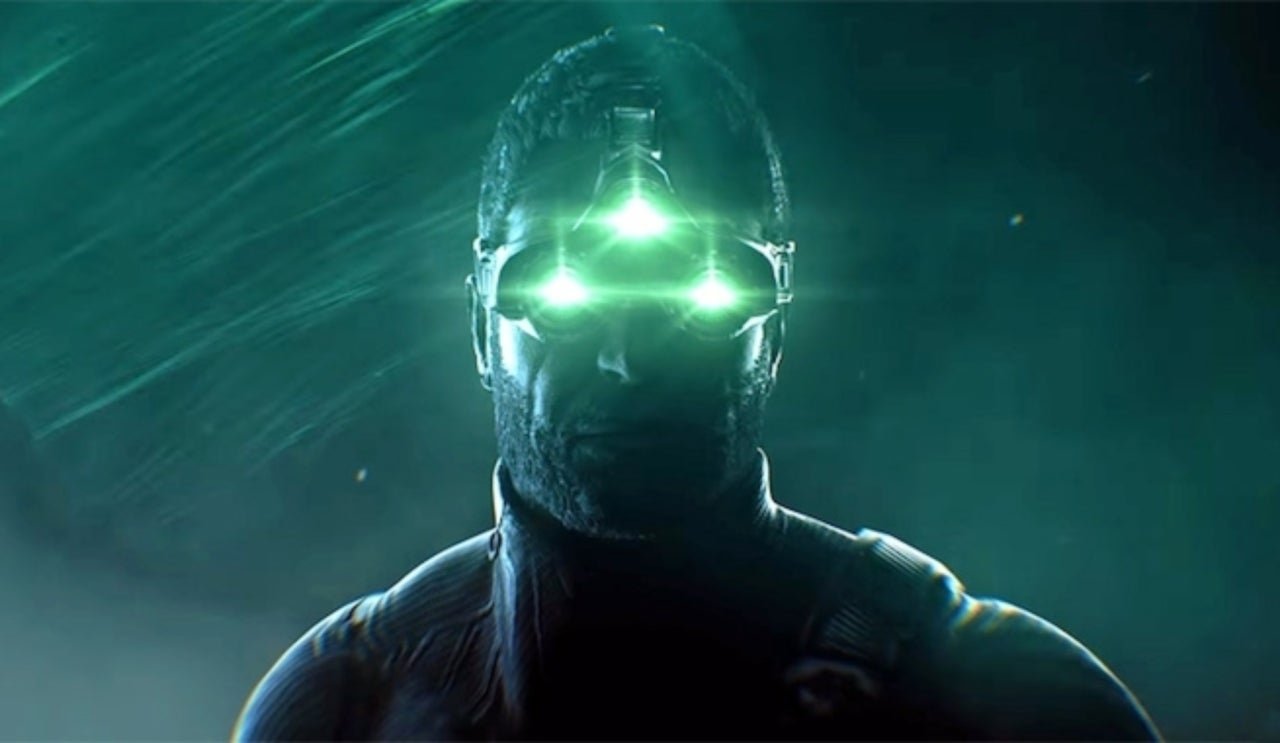 But during ChinaJoy, Ubisoft boss Yves Guillemot talked with Chinese site GamerSky where he said: "On Splinter Cell there will be some new type of experiments, but more on different devices. We are working a lot on the brand today to come back at one point. We can't say when because as you know it takes time, but we have to find which time is right to come back ".
I loved the original Splinter Cell games and would love to see Ubisoft unleash a new Sam Fisher story, but with next-gen graphics. Splinter Cell is known for its stealth gameplay with lighting and shadows playing a large part, I'd love to see a new take on Splinter Cell with some real-time ray tracing technology infused into it.
Ray tracing could bring a totally new feel to Splinter Cell, but so could VR -- with Guillemot teasing a new VR-based Splinter Cell game exclusive for Oculus Rift and Oculus Quest VR headsets. That would also be interesting, but give me a ray tracing-based Splinter Cell, Ubisoft, and I'll be happy.
What do you think about ray tracing in Splinter Cell? Would you like to see that?
Related Tags