WD/Toshiba Yokkaichi NAND production back to normal capacity
Western Digital and Toshiba suffered a huge loss in the June Yokkaichi power outage, but are nearly back up to normal operating capacity.

Published Wed, Aug 7 2019 12:50 PM CDT
|
Updated Tue, Nov 3 2020 11:47 AM CST
Back on June 15th, Western Digital and Toshiba had a 13-minute power outage at their Yokkaichi operations campus in Japan which impacted the NAND production for both partners in a severe way.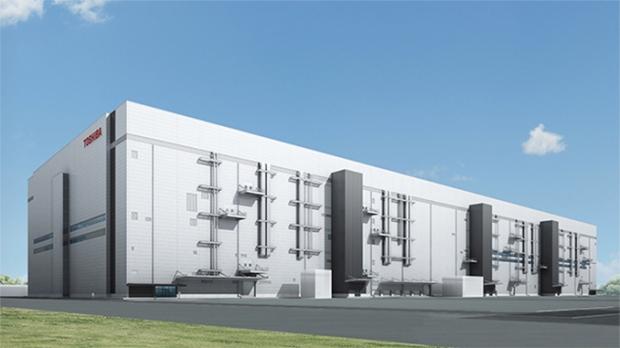 Now we have news that nearly all production capacity is back up to normal operations. This was divulged as part of WD's Q4 2019 investor relations posting/notice. Back when the power outage happened, it was estimated that the total NAND capacity impacted was 6 EB or Exabytes of total NAND flash wafers. Just for reference, 6 exabytes is equivalent to 6 million Terabytes. That may seem like a lot, and that is because it is.
Toshiba and WD believe the impacted quarter will be in the September timeframe with a total hit of approximately $315 - $339 million. As AnandTech reports, the impact on Toshiba is unknown as they are a private company. So, we can only assume a similar financial impact bringing totals speculatively to anywhere between $630 million to $670 million.
That's a huge hit, but in context, it is a 'cost of business' for industry giants such as Toshiba and WD. With the recent steep fall of DRAM and SSD pricing, do you think the market will even see an impact of this wafer loss?
Related Tags