NVIDIA can turn RTX 2070 non-SUPER into RTX 2060 SUPER?!
A super tease about flashing GeForce RTX 2070 into an RTX 2070 SUPER and RTX 2080 into RTX 2070 SUPER.

Published Wed, Jul 31 2019 10:59 PM CDT
|
Updated Tue, Nov 3 2020 11:47 AM CST
One of the hottest rumors in the GPU world has just dropped, with TechPowerUp writing up an article that explores the lid on Pandora's Box for the Turing GPU architecture... flashing NVIDIA graphics cards might have just become a possibility.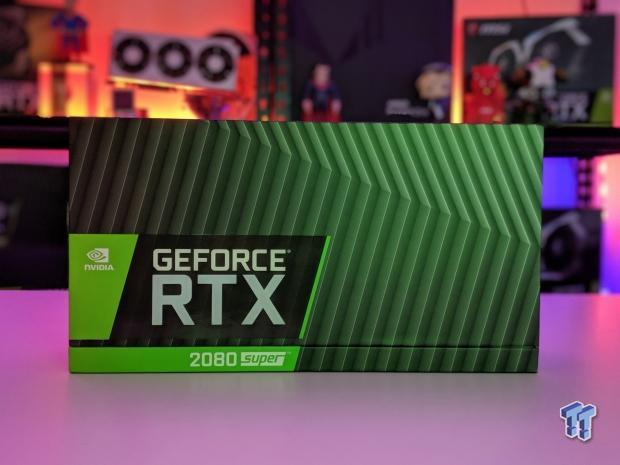 In its efforts adding support into GPU-Z for NVIDIA's new GeForce RTX SUPER graphics cards, W1zzard from TPU said he "noticed something curious". He continued:
Each of the RTX 2060 Super and RTX 2070 Super is listed with three independent device IDs in the driver: 1F06, 1F42, 1F47 for the former and 1E84, 1EC2, 1EC7 for the latter. GeForce RTX 2080 Super on the other hand, like nearly every other NVIDIA SKU, uses only a single device ID (1E81). The PCI device ID uniquely identifies every GPU model, so the OS and driver can figure out what kind of device it is, what driver to use, and how to talk to it.
The full article goes into much more detail, but the gist of it is: the possibilities of flashing an RTX 2070 into an RTX 2060 SUPER, and an RTX 2080 into an RTX 2070 SUPER -- but, why? Well NVIDIA, its AIB partners, distributors, warehouses, stores and e-tailers would have a crap load of RTX 2070 and RTX 2080 cards that might not have sold, so flashing them down to RTX 2060 SUPER and RTX 2070 SUPER could make sense to not cannibalize the market.
The second hand market will soon be (and is currently being) filled with RTX 2070 and RTX 2080 cards with new cards now on offer from not just NVIDIA with its RTX SUPER cards, but from AMD with Navi-based Radeon RX 5700 series cards. But there is another fun direction this can be taken: RTX 2060 SUPER and RTX 2070 SUPER owners can flash their (cheaper) cards up to the RTX 2070 and RTX 2080 for some free performance.
So while NVIDIA and its AIB partners might have worked something out here, if it is indeed happening then the flash-up door just opened. The internet being the internet will probably have this all worked out in the next few days, and then the fun will begin.
The question is -- will you flash your card if you could?
GIGABYTE GeForce RTX 2070 SUPER GAMING OC 8G Graphics Card (GVN207SGAMING OC8GC)
Related Tags