They still update this? NVIDIA SHIELD TV gets Android P
NVIDIA is pushing another update to the aging NVIDIA SHIELD TV - with SHIELD Experience 8.0 you get Android 9.0 Pie.

Published Fri, Aug 2 2019 4:52 PM CDT
|
Updated Tue, Nov 3 2020 11:47 AM CST
NVIDIA's SHIELD TV is looking like it may be one of the longest supported Android devices to date.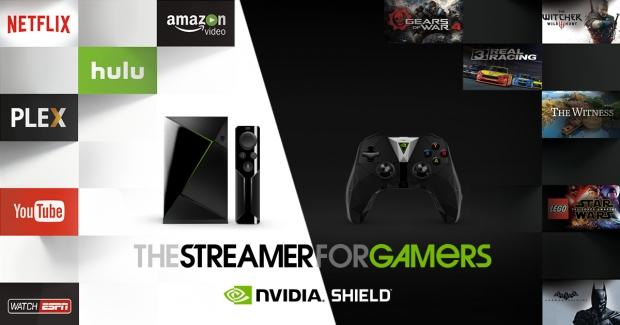 NVIDIA has started to push the new Android Experience 8.0 which is powered by Android 9 Pie and pushes the aging SHIELD TV device to yet another Google Android version upgrade.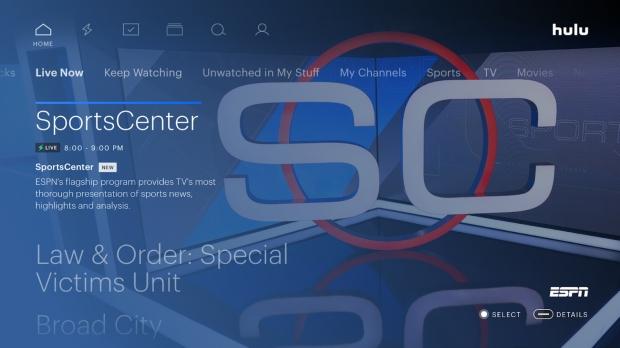 NVIDIA initially released the SHIELD TV with Android 5.1 over four years ago and has seen frequent updates over the past four years. This does bring to questions, as we reported a short while ago, that NVIDIA has new FCC filings for new SHIELD TV gear and accessories. Will NVIDIA pull the plug on updates to the first-generation Shield TV with the potential introduction of a new unit at CES 2020?
We do not have any sort of inside information from the NVIDIA SHIELD team so as of right now we can only guess as to what the future holds. However, it bears repeating that the NVIDIA SHIELD TV is stacking up to be one of the longest supported Android-powered devices to grace the market. I personally have a first-gen NVIDIA SHIELD TV and just updated to Android P last night and can say it runs just as smooth as ever.
Are any of you running NVIDIA SHIELD devices? If so, which one? And would you buy another?
NVIDIA SHIELD TV Gaming Edition | 4K HDR Streaming Media Player (NVIDIA SHIELD TV Gaming Edition)
Related Tags