When building a world as diverse and futuristic as Cyberpunk 2077, one would consider the thought of religion still being present in it. CD Projekt RED did consider this thought, and religion will be playing a "very important" role in the immersion and world of Cyberpunk 2077.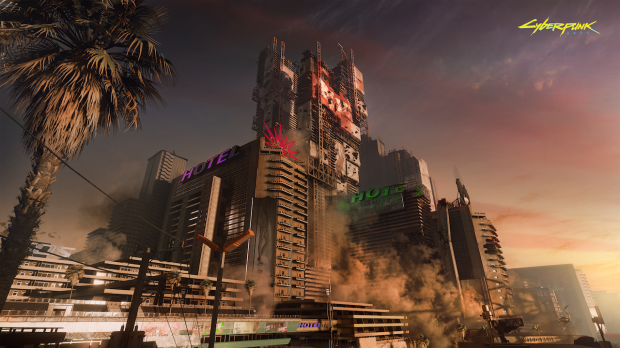 According to a recent interview with polish site Gry Online WP, CD Projekt RED discussed the presence of religion in-game and how it would effect players. IGN managed to get an accurate translation of the interview, revealing that "Yes, and in many forms. As I mentioned, our vision is somehow based on the real-world. And religion is a very important part of the latter, society-wise. In our game we're going to see for example Christianity and its different branches, or religions from the East."
The developers continued and said "We do not want to avoid religion as a topic, authenticity of the world is what counts for us. Technically, the situation you mentioned is possible, but this is all about the choices made by the player. We won't encourage the player to do so. In our quests, which involve religious themes, we make sure there's no disrespect."
It seems that Cyberpunk 2077 will feature religious elements but those elements will be presented in a respectful and non-encouraged manor. This is quite a humble and non-biased stance the developer has taken, and I think many players of all different religions will respect the development choices made by CD Projekt RED.
Cyberpunk 2077 is scheduled to release on Xbox One, PS4 and PC on April 16th, 2020.