A recent study conducted by some international astronomers has shined a light on a dying star that is very similar to the one that is in our solar system and how it will eventually die.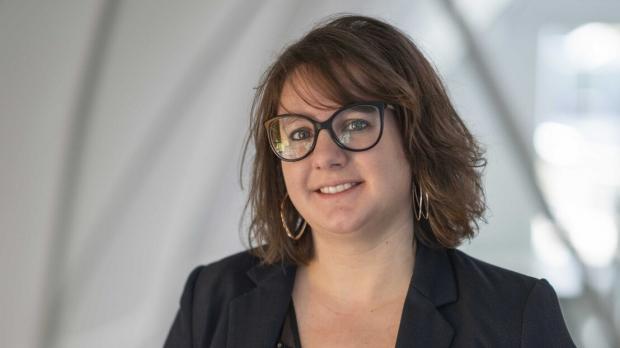 It is a strange thought to consider the fact that our Sun, literally the source of life in our solar system will eventually die. Perhaps not in our life time (you reading this), but eventually it will. Dr Meridith Joyce, an astronomer at The Australian National University (ANU) in collaboration with Dr Laszlo Molnár and Dr Laszlo Kiss from the Konkoly Observatory of the Hungarian Academy of Sciences conducted the recent study on T Ursae Minoris (T UMi).
The astronomers observed T Ursae Minoris becoming unstable with internal energy flares from nuclear fusion that are deemed "hiccups" by the astronomers. These "hiccups" are scientifically called thermal pulses and according to Dr Joyce, "cause drastic, rapid changes in the size and brightness of the star, which are detectable over centuries. The pulses of old stars like T UMi also enrich the entire Universe with elements including carbon, nitrogen, tin and lead."
Dr Joyce continued and said "We believe the star is entering one of its last remaining pulses, and we'd expect to see it expanding again in our lifetimes. The star will eventually become a white dwarf within a few hundred thousand years."
Dr. Joyce also gives an example of what will happen when our Sun eventually goes down the same route as T UMI, saying "It will become much bigger as it approaches death - eating Venus, Mercury and possibly the Earth in the process - before shrinking to become a white dwarf".
And finally, "Both amateur and professional astronomers will continue to observe the evolution of the star in the coming decades, which will provide a direct test of our predictions within the next 30 to 50 years."