We've already heard a fair amount of rumors and base specs of Sony's next-gen PlayStation 5, and it seems now is the time to learn about the new SoC inside of the next-gen Xbox console codenamed Project Scarlett.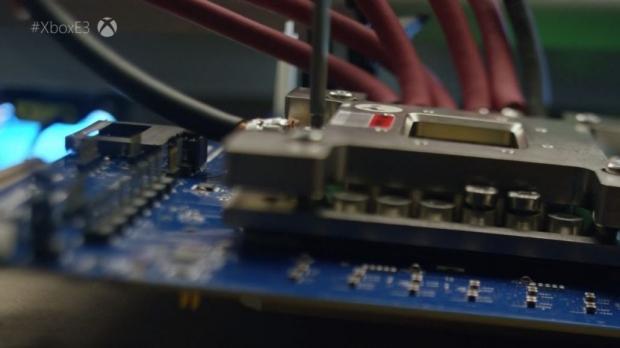 A new SoC has turned up in a UserBenchmark sample as the AMD 'Flute' which is based on the Zen 2 architecture with 8C/16T and a low base clock of 1.6GHz and maximum boost of 3.2GHz. It was always expected to see next-gen consoles see their CPU clocks lower than what the PC versions of the Zen 2 processors pack, to keep that all-important TDP down inside of a small console.
AMD will be providing a custom Navi GPU on the Flute SoC, something that is listed as 'NAVI 10LITE' and has turned up previously in AMD's Linux display driver release. We should expect a cut down Navi GPU to once again keep the TDP low, while it should see 16GB of GDDR6 shared memory, as per previous rumors on Scarlett.