Red Dead Redemption remaster rumors are fake, of course
Renegade Redditor reneges on Red Dead Redemption Remaster rumors.

Published Tue, Jul 23 2019 4:14 PM CDT
|
Updated Tue, Nov 3 2020 11:48 AM CST
As is the case with most non-official Rockstar Games info, those Red Dead Redemption remaster rumors are 100% fake.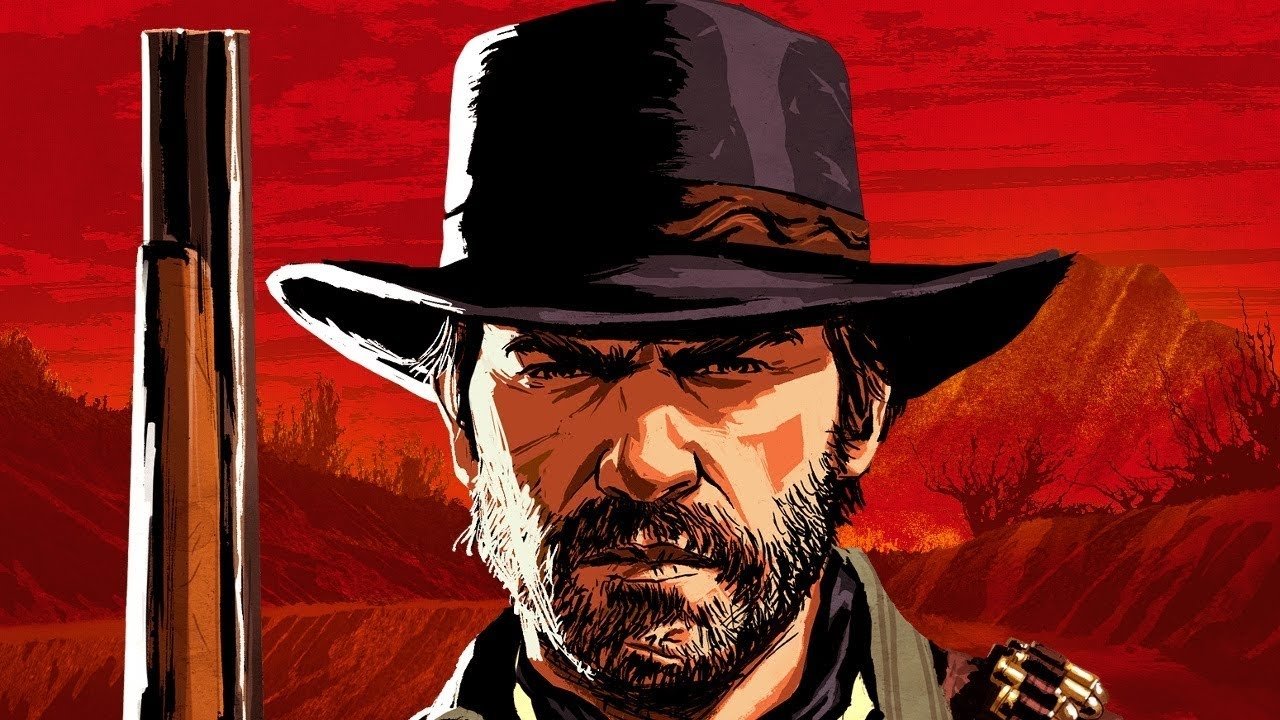 Red Dead Redemption isn't getting remastered. The anonymous Redditor behind the claims now admits the rumors are entirely fabricated; Red Dead Redemption 2 isn't getting aliens DLC (kind of preposterous) nor is John Marston's iconic gunslinging adventure coming to current-gen systems. The Redditor says the rumors were a social experiment.
"There is no DLC for Red Dead Redemption 2 or remake of the first game as far as I know," they said. "This was an experiment I have always wanted to do regarding the spreading of rumors in video game culture."
"I should've never spread a false rumor like this. And I genuinely apologize for leading you and others on."
This should be fairly obvious considering Rockstar is head-first in developing GTA 6, and there's no reason to remaster a game that could potentially eclipse Red Dead Redemption 2's success.
Nothing in Take-Two's financials indicates a remaster would happen, either. The company is ramping up big for future projects including GTA 6, new 2K titles, various indie endeavors on its Private Division label, and mobile games, and currently doesn't have space for this kind of remaster.
Remember folks, don't ever believe rumors that start with "my friend works at Rockstar." It's the old "my uncle works at Nintendo" ploy and it's pretty much always fake. That's especially true for someone who gives out their source's position. Anyone getting info directly from sources never shares this info.
Related Tags