Valve Steam Labs: a much needed change for Valve and gamers
Valve's new project 'Steam Labs' offers early access looks into concepts that may, or may not be baked into Steam.

Published Thu, Jul 11 2019 11:29 PM CDT
|
Updated Tue, Nov 3 2020 11:48 AM CST
Valve is not a company known for being transparent with gamers so the news of the new project Steam Labs is an interesting move, as the normal way concepts work is that a company (Valve in this case) is always making something new.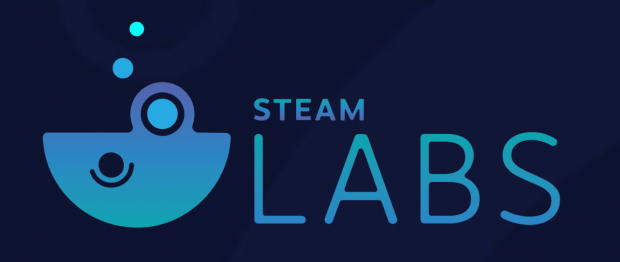 Not all things worked on are finished, and those that are aren't the same when they are finished, and some new things are great. Steam Labs will see Valve offering gamers an early look at early concepts that might, or might not end up in the public version of Steam. Some of these new concepts include Valve using micro trailers that go for 6 seconds when you hover your mouse icon over the in-store graphic.
Valve has teased the first three experiments in Steam Labs are:
Micro Trailers: Six second looping video trailers that start playing when you hover over a game's in-store graphic
Interactive Recommender: Since the Steam client is used to launch most games you purchase through the Steam store, Valve has a good idea of what you're playing, and for how long. This experiment takes that data and uses it to find other games you might like based on which ones you've played the most. Want something no ones ever heard of? You can filter out the popular stuff, limiting results to just the lesser knowns.
Automatic Show: An automatically generated "shopping channel"-style show of sorts, highlighting footage of the latest releases. In time, they hope to have auto-generated narration that tells you a bit about what you're seeing; for now, though, it's mostly just game footage over music.
Related Tags