The new Joker Movie isn't based on the comic books at all
A recent report has revealed that the new upcoming Joker Movie with Joaquin Phoenix isn't based on the comic book character at all.

Published Tue, Jul 9 2019 1:00 AM CDT
|
Updated Tue, Nov 3 2020 11:48 AM CST
The upcoming new Joker movie is aimed at creating a fresh take on the character as recent reports have claimed its not based on the comic books at all.
According to report out of Empire, the movies director, Todd Phillips, has said that the Joker Movie won't be using anything from the comic books but instead the movie will tell the story of how a man would become the Joker. Here is the official quote: "We didn't follow anything from the comic books, which people are gonna be mad about."
Phillips continued and says: "We just wrote our own version of where a guy like Joker might come from. That's what was interesting to me. We're not even doing Joker, but the story of becoming Joker. It's about this man." Its very interesting to see the director choose to not use the comic books as a reference, and its even more interesting to see him recognize that this will cause potential blow back from fans.
This being a new fresh take on the Joker should encourage fans entering the movie to arrive with an open mind and no expectations of comic book references. The Joker Movie will star Joaquin Phoenix, Robert De Niro, Zazie Beetz and Frences Controy. The movie is slated to hit theatres on October 4th.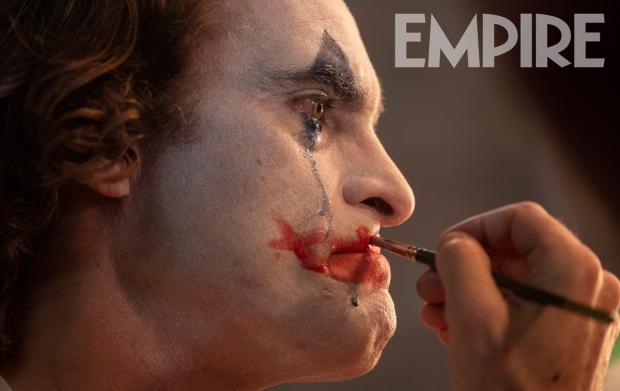 Related Tags