Fans rally to restore dead YouTuber Etika's deleted channel
Fans of the recently departed Etika have rallied together to petition YouTube for a reinstatement of his channel.

Published Thu, Jun 27 2019 1:00 AM CDT
|
Updated Tue, Nov 3 2020 11:48 AM CST
Yesterday it was confirmed that the missing YouTuber Desmond 'Etika' Amofah has been found dead in Manhatten's East River. Fans of the YouTuber/streamer have now started a petition to reinstate his once deleted YouTube Channel.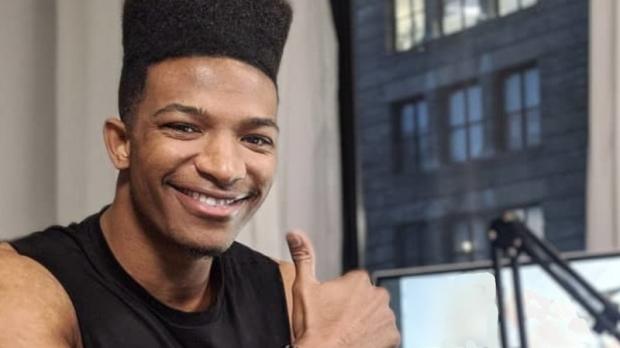 If this is fresh news to you that Etika has passed, here is quick summary of the events. Etika had a history of mental health issues and expressed his struggle with internet fame and the negativity that comes with it many times in the past. Last October, Etika's channel was terminated due to him uploading pornography to it, effectively he was sabotaging himself.
Amofah's last communication with people was on June 19, and on June 20 the New York Police department declared it a missing persons case. On Sunday night Amofah's belongings was found on Manhattan Bridge and his body was found a day later near the South Street Seaport. Fans are now rallying a petition together to get his channel reinstated so they can enjoy Etika's past content. The petition already has 380,000 signatures as of the time I'm writing this.
Here is what the creator of the petition Luke Finnegan has said:
"Desmond 'Etika' Amofah was a legendary YouTube streamer / entertainer, he pioneered YouTube Gaming and put the platform on the map with his insanely entertaining streams and loyal fan base. He was loyal to YouTube Gaming from the beginning. We the YouTube community and the Joycon Boyz, demand that his YouTube channel be reinstated so his legacy can be archived. Years of memories are gone due to his misconduct of a few uploads, and we think someone who has done so much for the YouTube platform should be allowed to have his greatest moments archived on YouTube forever."
"Please consider, think about how much he has done for you YouTube, think about all the years of his life he poured into his channel, and restore those memories."
"Thank you for your time."
Related Tags