Russell Crowe turned down Aragorn role in Lord of The Rings
Russell Crowe turned down the role of Aragorn in The Lord of The Rings movies, missing out on about $100 million.

Published Fri, Jun 21 2019 4:00 AM CDT
|
Updated Tue, Nov 3 2020 11:48 AM CST
The Lord of The Rings movies by Peter Jackson are some of the best fantasy movies on film, so imagine turning down the role of one of the lead characters Aragorn, son of Arathorn. Russell Crowe did, and he doesn't loose sleep over it either.
In a recent interview with Howard Stern, Russell Crowe discussed some of the movies has turned down in his career and how some of those movies would of defined more of his career. One of those movies was Peter Jackson's Lord of The Rings films, as Crowe explained to Stern that "I didn't think Peter Jackson actually wanted me on the film; I think he was forced into talking to me. There was a moment in time where everybody wanted me in everything."
He continued to explain: "And he's a fellow New Zealander; so I can hear his voice. I'm talking to him on the phone. And it's like, I don't think he even knows what I've done. My instinct was that he had somebody else in mind, which turned out to be Viggo Mortensen. And he should be allowed to hire the actor that he wants." Stern mentioned after the explanation that Crowe was actually offered 10% of the movies gross earnings, which would of obviously made him quite wealthy considering how much the movies grossed over time.
According to Sterns calculations, Crowe would of gained about $100 million if he took the role in the Lord of the Rings. This number would of exponentially gone higher as the other two movies were released, the series' total gross exceeded $3 billion so you can only imagine how much money would of been slipped into Crowe's pocket.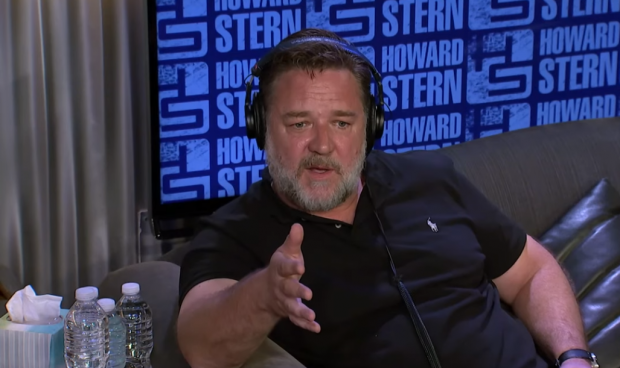 Related Tags