Microsoft scraps mid-grade Xbox, pushes ALL into Scarlett
Microsoft will release one Xbox to rule them all: the next-gen Project Scarlett, killing its streaming-focused new Xbox.

Published Thu, Jun 20 2019 11:26 PM CDT
|
Updated Tue, Nov 3 2020 11:48 AM CST
In all of the hoopla of Microsoft's next-gen Xbox rumors and hype in the months leading up to E3 2019, the word on the street was that Microsoft was working on two next generation Xbox consoles -- Lockhart and Anaconda. Microsoft teased the crazy 8K-capable, 120Hz-capable, super-fast SSD, fully-decked Xbox at E3 2019 just last week.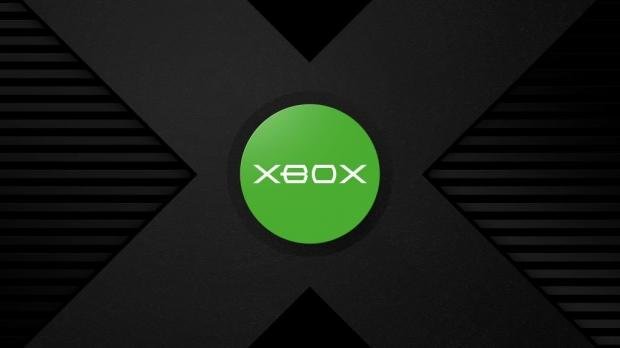 Lockhart was the lesser Xbox that would've delivered mid-grade performance (comparable to an Xbox One S), while Anaconda was the higher-end Xbox that we eventually saw take form into Project Scarlett at E3 2019. Well, the latest news since E3 2019 is that the lower-end Lockhart console has been canceled, and Microsoft has shifted its focus fully into Project Scarlett and the world of high-end console dominance.
According to Brad Sams at Thurrott: "Microsoft's current plan for its next-generation Xbox is to focus on Scarlett and all mentions of Lockhart, which was previously documented in several places, has now been scrubbed clean". Sams continues, walking into his own question of "what prompted the change in the strategy?" Sams adds: "Talking with various people inside and outside of Microsoft, here is my best conclusion as to why the device was removed from the roadmap".
He continues, with the larger chunk of explaining -- and I totally agree - the shift of focus from Microsoft fully into the higher-end Anaconda console. He said: "First, developers were having a harder than expected time creating next-generation games that spanned across two systems with various specs. As you might expect, developers were putting a focus on making games that would run well on the lower-end device first and then scaling them up to the higher-speced, Anaconda".
Sams continues: "Keep in mind, it's easier to scale up than it is to scale down. Because of this, next-gen Xbox games would be at performance and visual disadvantage which is not what Microsoft would like to see as it starts to go head-to-head with the next generation PlayStation".
I think Microsoft concentrating its all into a single next generation Xbox is the best move, and then tapping the current flock of Xbox consoles to use them as they shift into their exciting xCloud game streaming service. We already have the Xbox One S, Xbox One X, and All-Digital-Edition consoles... throw on the next-gen Project Scarlett console and leave Microsoft to push developers to only code their games for the ridiculous specs inside, and we could be (no we are in) the most exciting times for gamers, ever.
For the rest of the post, check it out here.
Related Tags