STALKER 2 will NOT have battle royale, possibly ray tracing
STALKER 2 will use the best technology available to look 'really modern', might feature ray tracing tech.

Published Sun, Jun 16 2019 10:35 PM CDT
|
Updated Tue, Nov 3 2020 11:48 AM CST
Just as I finished watching HBO's hit show Chernobyl, which was fan-effing-fantastic by the way, we're finding out some new info on STALKER 2 finally, with developer GSC GameWorld talking details about the game during an interview with YouTuber 'Antiscnaps'.
In the video GSC GameWorld says that they will not include a battle royale mode, which I think is a good idea, and that the team is using the latest and greatest technology to build the game so that it looks "really modern". The original STALKER was one of the most-hyped games of its generation and was considered like Crysis when it came to pushing the graphical envelope on the PC.
STALKER 2 takes in the steps of its predecessor and its trilogy of games in Shadow of Chernobyl, Clear Sky, and Call of Pripyat. The developer hasn't confirmed whether STALKER 2 will support ray tracing in any form, but if the original is anything to go by not including ray tracing would be a mistake.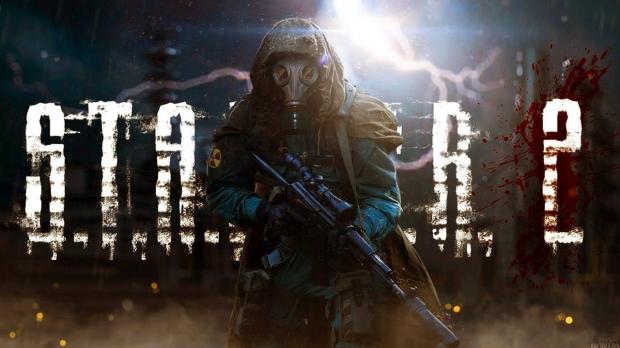 Related Tags