Witcher 3 Switch port teased by Geralt of Rivia voice actor
The Geralt of Rivia voice actor has teased the release of the Witcher 3 on the Nintendo Switch.

Published Thu, Jun 6 2019 4:00 AM CDT
|
Updated Tue, Nov 3 2020 11:48 AM CST
Rumors have been swirling around for The Witcher 3 releasing on the Nintendo Switch for quite some time now, and now a new piece of information has surfaced suggesting the port may exist.
The information comes from Doug Cockle, who is the voice actor for The Witcher 3's main character, Geralt of Rivia. Cockle took to Twitter yesterday with the above post, asking his fan base "who else wants to see this..... ;)". While this isn't any hard evidence to say that The Witcher 3 is coming to the Nintendo Switch, it certainly is an eyebrow raising post that could bring up questions to the existence of a port.
I think the Tweet can be interpreted in two different ways; either Cockle is legitimately asking his fans if they would like to see The Witcher 3 be brought to the Nintendo Switch, or a Nintendo Switch port actually exists, Cockle knows, and is just teasing fans. What makes me more inclined to believe that latter of the two is Cockles use of the ";)" or winking emoticon. Usually this emoji is used in a more tongue 'n cheek kind of fashion, which leads me to believe that this is tease to fans for a future Witcher 3 Nintendo Switch announcement. Only time well.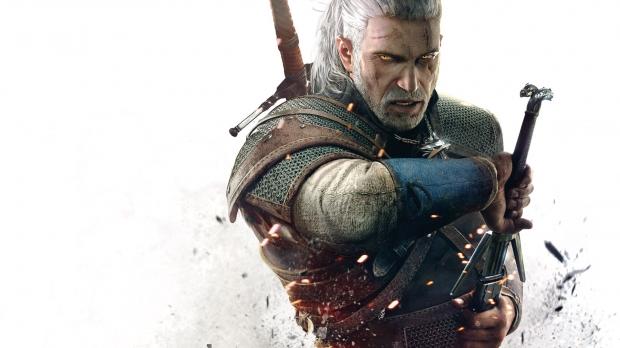 Related Tags