Rainbow Six Siege won't permanently be going free-to-play
Rainbow Six Siege will always have some form of pricing for multiple official reasons.

Published Tue, Jun 4 2019 5:00 AM CDT
|
Updated Tue, Nov 3 2020 11:48 AM CST
Ubisoft have spoken out about the current condition of their popular tactical shooter title Rainbow Six Siege. The interview touches on why Rainbow Six Siege will never go free-to-play.
According to the Rainbow Six Siege Brand Director, Alexandre Remy, the publishers will keep "a certain pricing of the game there for different reasons." Most of the reasons include the pricing being a barrier between players who could be potentially toxic, as many free-to-play games become subject to due to their wide availability. "One of them being: a free-to-play game automatically attracts a huge influx of population, not all of them playing the game for sake of winning. Sometimes they play just because it's free and so they get in and that can lead to potential toxicity."
Remy continues and says "Even having a small price helps create a barrier of entry where, as a player, you ask yourself the question "should I spend those five bucks?" and if you do I think it's a decision and a commitment. I think that's a valid approach." This is an extremely good point that I think many Rainbow Six Siege players would respect. Some examples of games that have an unhealthy amount of toxic players due to their free-to-play stance are; League of Legends, Paladins, and SMITE. Perhaps a pay-wall is what is needed to keep away those players that just want to see the game burn.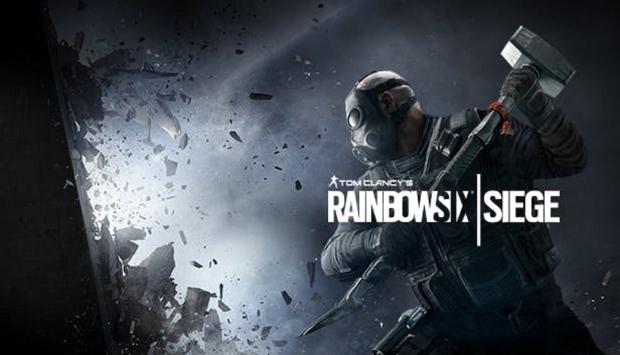 Related Tags