If there was a game that would benefit from AI upscaled textures it would have to be Diablo 2, with its now low-res graphics being upgraded through AI. Yeah, AI is helping make old classics like Diablo 2 come back to life looking better than ever before.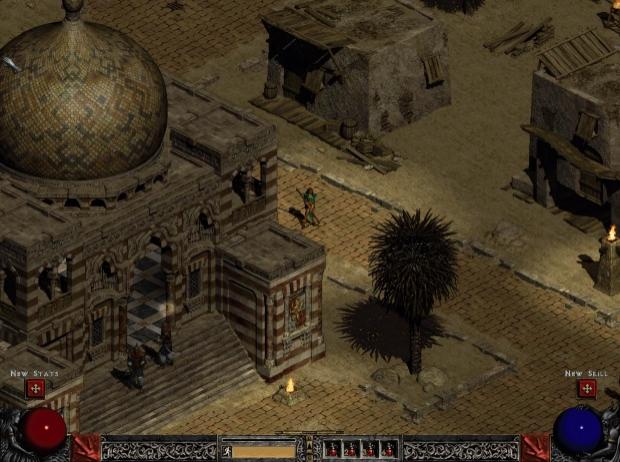 According to Redditor 'Indoflaven' who has been "playing around with ESRGAN and decided to see how it would handle Diablo 2. This is done using the Manga109 model with a 1024x768 source image". The AI upscaling method 'ESRGAN' stands for Enhanced Super Resolution Generative Adversarial Networks which adds more detail to low-resolution images, making it perfect for low-res games from the 90s.
The team behind ESRGAN explains its tech: "By doing it over several passes with the goal of fooling its adverserial [sic] part, it will usually produce an image with more fidelity and realism than past methods. I have upscaled the textures in Morrowind to four times the vanilla resolution using ESRGAN. Below you can compare various models' results to the original (HR)".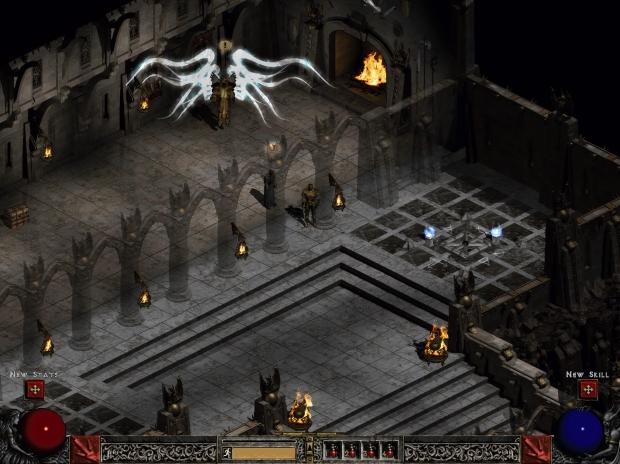 This is not running in real-time at all as Indoflaven used the Manga109 model for ESRGAN to upscale the included screenshots, up from their original 1024x768 resolution -- which back in the 90s when Diablo 2 came out, was incredible. There's no HD texture pack for Diablo 2 or download here, just the 'what if' of a high-res Diablo 2.