Nintendo Switch Online has over 40 NES games, SNES needed
Nintendo Switch Online now features 40 NES titles, but SNES titles are still very much needed.

Published Thu, May 9 2019 5:00 AM CDT
|
Updated Tue, Nov 3 2020 11:48 AM CST
Nintendo has announced that three more NES titles will be added to the Nintendo Switch Online library of NES games. These new NES games will be Donkey Kong Jr., VS. Excitebike and Clu Clu Land.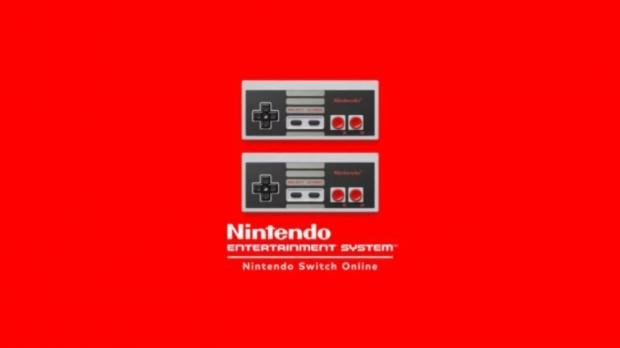 This addition of these three new games has pushed the libraries total number of games to 40. Donkey Kong Jr., VS. Excitebike and Clu Clu Land will be joining the selection of other online enhanced NES titles such as Super Mario Bros. 3, Donkey Kong and The Legend of Zelda. While it is cool that Nintendo are adding classic golden aged gaming titles such as the ones listed above to the Switch Online library, many fans are begging the company to skip over them and steam roll straight into SNES titles.
The Nintendo Switch Online community has been quite divided on subscription, some users have said that "It's a bit of a disappointment that it's only nes games at present, and the majority of gamers that were not even born around these original releases are going to struggle to get into them." I can certainly agree with this point, many Nintendo Switch users will be late twenties and below, which is a little out of the age range for the release of the NES.
Nintendo made a total of 716 NES games which makes me wonder how many will be online enhanced before Nintendo decide to jump to SNES games. Regardless of development process, I think it would be safe to say that SNES games being added would benefit the community support around the Nintendo Switch Online service..
Related Tags