New Minecraft update adds crossbows, shields, cats and more
Minecraft's new update adds crossbows, shields, pillagers, cats and much more!

Published Wed, Mar 20 2019 3:00 AM CDT
|
Updated Tue, Nov 3 2020 11:49 AM CST
Microsoft have rolled out a new update for Minecraft, this time round we will be seeing the addition of shields, cats, pillagers and many more fun and practical things.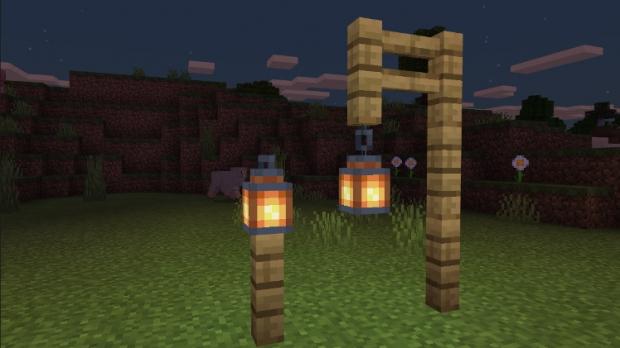 A new update has hit Minecraft and within this update players will be able to enjoy the sharpness of the brand new crossbow. They will also be able to construct and decorate their homes with the new lanterns. The update will also be bringing Pillagers will that ransack players' homes, but do not fret as these pillagers are currently only coming to Creative Mode within this update.
Some details have been released onto the official Minecraft website, some of the details address that there is currently a "bug that currently affects HD texture packs on mobile devices. Using these texture packs may cause your game to crash. Until we get this bug fixed, we advise you to not use HD texture packs on mobile devices." This new update is planned to be rolling out to the Xbox One, PC, iOS, Android and Nintendo Switch versions of Minecraft. For more information visit the official Minecraft website here.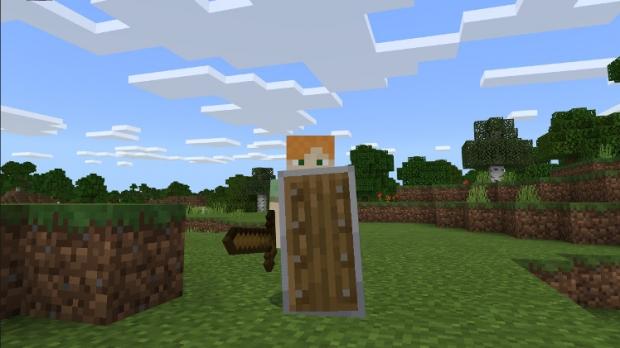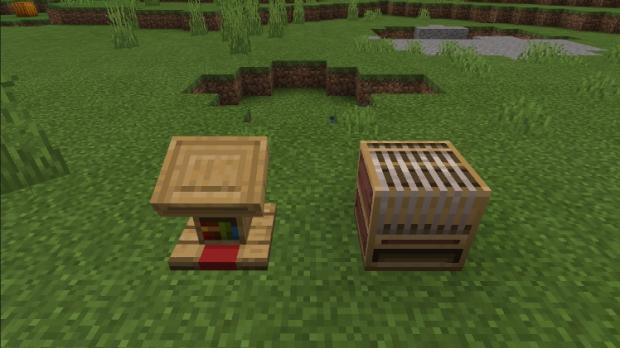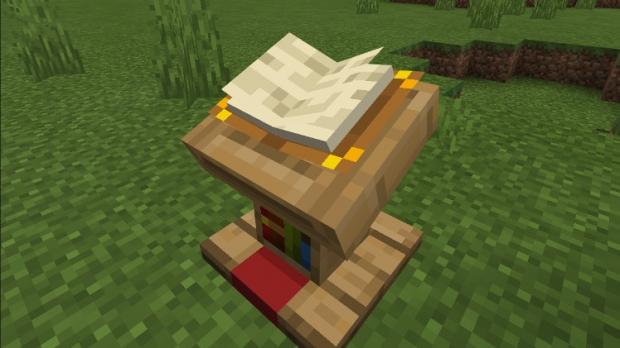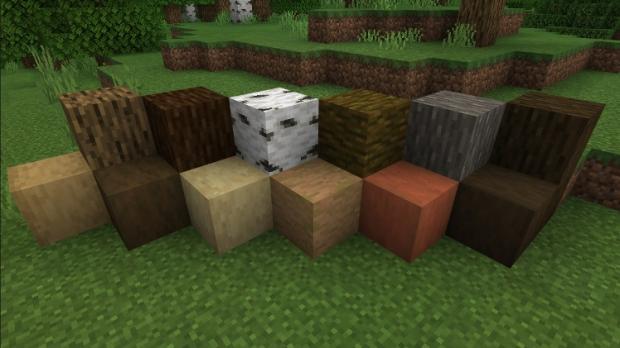 Related Tags