Guerrilla Games' Horizon Zero Dawn has sold 10 million units
The lifetime sales of Horizon Zero Dawn has reached the 10 million unit mark.

Published Fri, Mar 1 2019 4:00 AM CST
|
Updated Tue, Nov 3 2020 11:49 AM CST
Guerrilla Games are celebrating their two year anniversary of Horizon Zero Dawn, in celebration of the anniversary the developer reveals the total amount of sales for the PS4 exclusive title.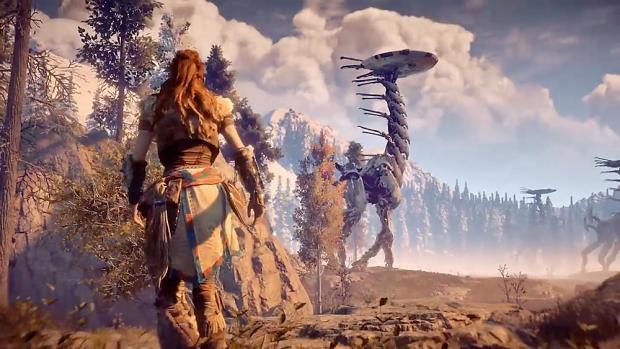 Guerrilla Games' managing director, Hermen Hulst came out with a full statement celebrating the anniversary. Hulst recounts when the game launched back on February 28th, 2017. Hulst says that he "attending GDC and counting down the minutes with a group of fellow Guerrillas and Shuhei Yoshida. Early feedback suggested that we had something special on our hands, but we never suspected that we'd still be receiving daily messages of appreciation from our players in 2019."
Hulst continues to express his gratitude to his audience by saying; "And yet, here we are, already well over 10 million copies sold worldwide; the idea that we were able to bring Aloy's journey to so many players is astounding. We've been deeply moved by the enormous amount of fan creations you've posted online, as well as the heartfelt letters you've sent sharing your favorite moments from Aloy's journey."
It is quite amazing that a PS4 exclusive title has managed to sell a staggering 10 million copies with its first installment in the franchise. Judging by the sales numbers its clear that Guerrilla Games have created a title that is become more than popular. I would say that since there is such strong support for Horizon Zero Dawn, that we will most likely see sequel to the game to continues its more than apparent success. The sequel may not necessarily follow the main storyline of Aloy, but I would imagine that it will be within the universe of Horizon Zero Dawn.
Related Tags