We've all wanted to wear the self-lacing shoes that Marty McFly wore in Back to the Future II, and now that Nike has launched their awesome Adapt BB kicks, there are some niggly issues.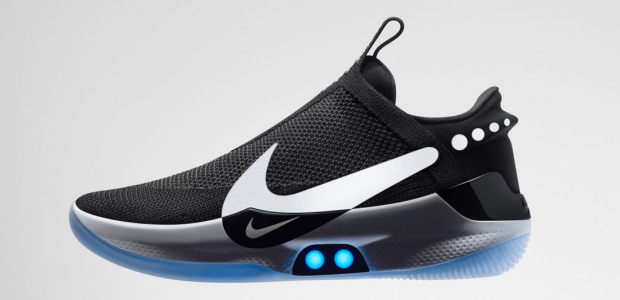 Now that Nike's new Adapt BB sneakers are in the wild, owners are complaining that their shoes are being bricked when being updated over the Android app. There are reports on the Google Play Store with reviews stating that the shoes "stop working after the update". You can obviously still wear them, but the self-lacing part of the Nike Adapt BB sneakers is a big, well, the entire part of the shoes I guess.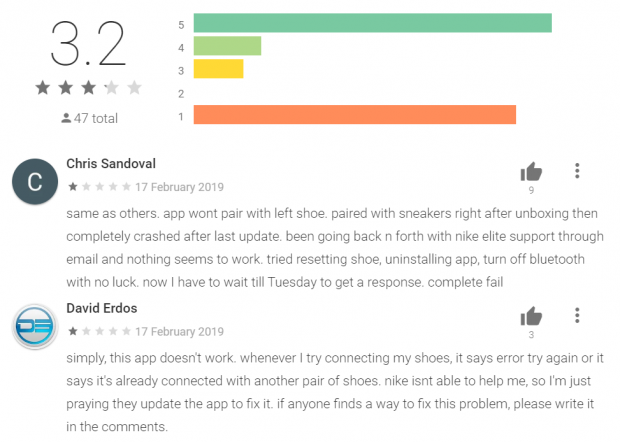 I'd be pretty bloody pissed off if I plonked down $350 on a pair of self-lacing shoes that turned out to be duds post-update, and even more so as it seems to be affecting Android users with iPhone owners reporting they have no issues updating the Nike Adapt BB shoes. If you update the shoes through the iPhone and then pair them afterwards on your Android smartphone, you should be alright - but you shouldn't need to do that.
Nike should surely fix this issue soon, and I'm sure once these stories and user reviews land in front of their eyes there'll be a fix issued.