Overwatch's new Paris map is now live on all platforms
Overwatch's new Paris map moves out of the PTR and into the live game.

Published Wed, Feb 20 2019 12:23 AM CST
|
Updated Tue, Nov 3 2020 11:49 AM CST
Blizzard has been going through a tremendously stressful time, well at least the 800 laid off staff have, but Overwatch is still being treated well with the new Paris map moving out of the PTR and into the live game.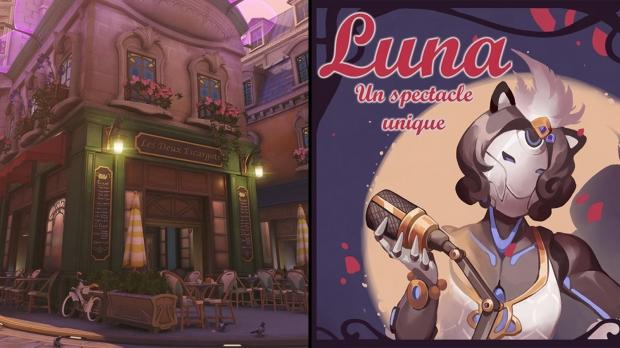 The new Overwatch map is now live on all platforms: PC, Xbox One, and PS4 and arrives with a new update that sees Blizzard fixing a bunch of bugs and other issues. If you haven't looked into Paris yet, the new map is another Assault map (the fifth one now) and is set in the city of Paris, France. This means you're confronted with narrow streets for tighter battles, corridors to get stuck in, and storefronts that will see a bunch of ultimates, and ultimately mad players, battling it out for that ever-so-precious SR.
Blizzard has a huge list of bugs that it fixed with Overwatch's various heroes, something that you can check out here. Now that Blizzard has got the new Paris map into the wild, is it time for a new hero? Yeah, I really think it is. We need some new healers, so it would be good to see another healer join the ranks in Overwatch... eh, Blizzard?
Related Tags