Samsung bows out of the Blu-ray player market in the US
Samsung announces it will no longer make new Blu-ray or 4K Blu-ray player models for the US market.

Published Sun, Feb 17 2019 8:34 PM CST
|
Updated Tue, Nov 3 2020 11:49 AM CST
Well, it looks like Samsung is done with the entire Blu-ray market in the US with the company spokesperson confirming the news with both Forbes and CNET.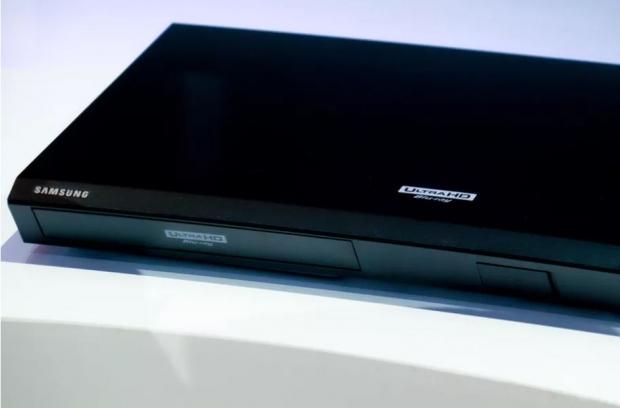 Samsung is stopping production on its 1080p and 4K Blu-ray players, with a Samsung spokesperson telling CNET: "Samsung will no longer introduce new Blu-ray or 4K Blu-ray player models in the US market". We could expect new models to be introduced in the future in other markets, but for the most part Samsung is absolutely done with the Blu-ray player market in the US, and I'm sure eventually, globally.
It's a bad turn of events for both the physical Blu-ray market and Samsung, as the South Korean electronics giant was the first to market with a Blu-ray player in 2016. It shouldn't be surprising that Samsung is shifting away from making Blu-ray players as the physical media market has been dying for years now, and according to research company Nielsen, this has been a downwards trend for a while now.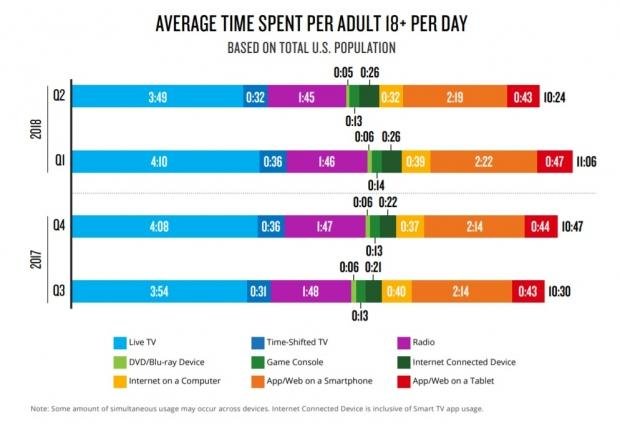 Nielsen's Q2 2018 report stated: "Some devices, such as DVD/Blu-ray players, are in the declining phase of their product life cycle as streaming devices gain prominence". The same report sees just 66% of TV watching households with a Blu-ray player, compared to 72% last year. The reseasrch company also says that the average adult in the US spends just 5 minutes a day using a Blu-ray or DVD player, the lowest of any screen activity.
Streaming services like Netflix, Hulu, Amazon and digital store fronts like Apple and Google's respective stores have been devouring physical media players for a while now. You can pick up a 4K-capable Chromecast on the cheap these days and mix it with your Google-purchased movies or TV episodes in native 4K, or Netflix streaming through Chromecast to your TV simple as pie.
Related Tags