Netflix responds to viral crush of serial killer Ted Bundy
Neflix reminds their audience that Ted Bundy was a serial killer despite his alleged hotness.

Published Tue, Jan 29 2019 1:00 AM CST
|
Updated Tue, Nov 3 2020 11:49 AM CST
Just last week Netflix debuted a new documentary series on the anniversary of the famous serial killer Ted Bundy. The series is a short four-part documentary titled 'Conversations with a Killer: The Ted Bundy Tapes' and since its release its had quite a strange audience response, so strange that Netflix themselves had to step in.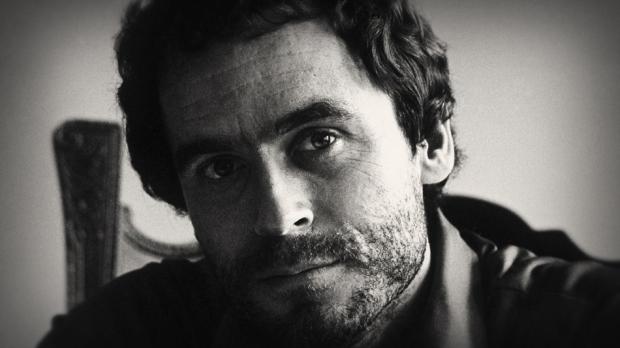 Director Joe Berlinger debuted the documentary and then two days later released a biopic movie of Bundy, the movie starred actor Zac Efron and was titled Extremely Wicked, Shockingly Evil, and Vile. With two new pieces of Bundy content released to the world, the topic of Bundy's appearance - for some reason - became a huge area of discussion. Doing my own research, I searched on Twitter "Ted Bundy is hot", to my amazement I came across numerous people claiming that the appearance of Ted Bundy was attractive despite his recorded 30 murders, kidnappings and rapes.
It is unclear whether people are just saying these things to cause controversy on their Twitter accounts, as everyone knows its much easier to get a negative reaction out of someone than a positive one. Internet trolls will go to any length to anger the masses, or some people are actually genuine in finding Ted Bundy attractive. It is almost impossible to separate the two due to how outlandish the topic is. Either way, Netflix stepped into the situation with their official Twitter account saying "I've seen a lot of talk about Ted Bundy's alleged hotness and would like to gently remind everyone that there are literally THOUSANDS of hot men on the service - almost all of whom are not convicted serial murderers".
Related Tags