New game Deathloop trademarked by Bethesda owners
A new Zenimax trademark hints at Bethesda's next game.

Published Thu, Jan 3 2019 12:28 PM CST
|
Updated Tue, Nov 3 2020 11:49 AM CST
Bethesda could be making a new game called Deathloop at some point in the future, but exact details remain nebulous.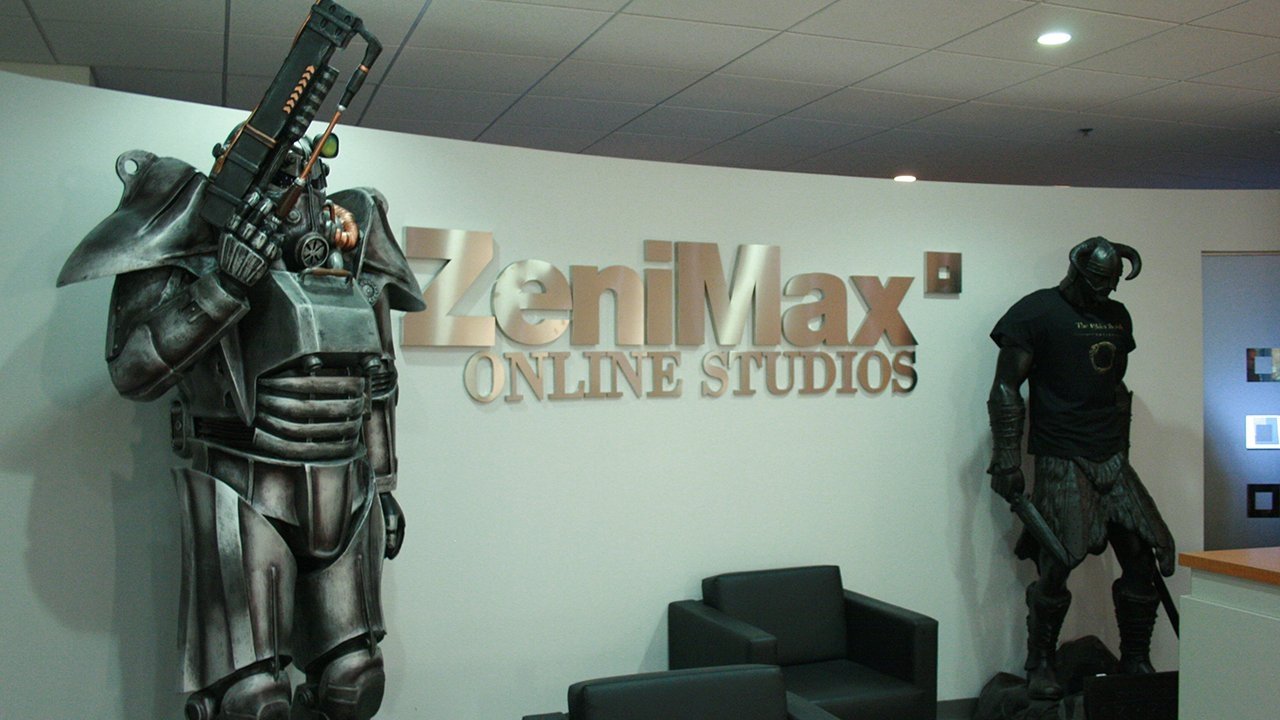 ZeniMax Media, the parent company of Elder Scrolls and Fallout developer Bethesda, recently filed a trademark for something called Deathloop. The trademark is predictably classified as a video game that casts a wide designation across multiple platforms, including mobiles, consoles, and PCs via downloadable stores. As of December 26 the trademark has been accepted by the United States Patent and Trademark Office and is now live.
Obviously the filing doesn't reveal any actual information about the game. But it doesn't actually mean it'll be a new game. If I had to make a guess, I'd say Deathloop is related to 2017's Prey reboot in some fashion. Prey is what I think of when pondering which game could actually make the frustration of a death loop actually work, given its mind-breaking weirdness and surreal horror elements.
Maybe Bethesda is crafting a strange suicide mission type of experience that's somewhat like Prey's Mooncrash DLC. Or maybe, just maybe, it's something new and macabre from Tango Gameworks...
Related Tags