Fallout 76 respecs aren't retroactive
Fallout 76's new SPECIAL respeccing feature only applies to new level ups, leaving existing higher-level characters in the cold.

Published Tue, Dec 11 2018 12:08 PM CST
|
Updated Tue, Nov 3 2020 11:50 AM CST
Fallout 76 players can now re-spec SPECIAL points, but there's a catch: it's not retroactive.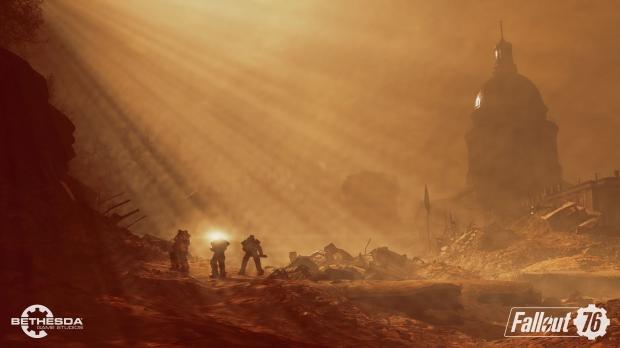 As per new patch notes, Fallout 76's respeccing only applies to new level ups past level 50. So if you're level 100 you won't get to respec 50 times; instead you'll have to level up to 101 and then you'll only get one respec point. Respeccing a SPECIAL point also takes away the ability to select a new perk card.
NEW - SPECIAL Re-speccing:

Every time a player levels-up after level 50, they can now choose whether to unlock a new Perk Card or transfer one previously allocated SPECIAL point from one category to another.

This change is not retroactive for characters that have already progressed beyond level 50 but will apply to every level-up they achieve going forward.

If a player chooses to reallocate a SPECIAL point on leveling-up, they will be unable to select a new Perk Card for that level, and vice-versa.

Re-speccing details have also been added to the "Perks" section of the in-game Help menu.
It's great Bethesda has added this option in, but it seems clunky and ill-designed. I believe this is aimed less at balancing and more towards engagement, ie keeping people playing to unlock the ability to morph their character as they see fit. Respeccing was a huge fan request since the game launched--especially from higher level players who quickly ran into walls and couldn't assign all their perk cards--and offers a nice incentive to new players.
But how many more benefits will new players get from patches like these? Is it even worth playing at all right now, or should everyone just wait a few months until things are balanced as they should be?
Related Tags