Marvel's Spider-Man: 'Turf Wars' DLC released, new trailer
Marvel Spider-Man has had the 2nd part of The City That Never Sleeps DLC released, showcased in new 'Turf Wars' trailer.
Published
0 minutes & 45 seconds read time
Marvel's Spider-Man has been gifted with the second part of the three part DLC series titled The City That Never Sleeps. This time round Spidy will be going up against crime boss Hammerhead in the DLC titled 'Turf Wars.'
In the above trailer you will listen to J. Jonah Jamerson do exactly what he does best, go on long rants about what is happening in the city and giving Spider-Man absolutely no credit for anything that he is doing to help. Throughout the trailer we can see three band new suits that will be making their way to the game, we have Spider-Armor MKI, Spider-Clan and Iron Spider Armor.
Content wise, 'Turf Wars' will be adding new enemy strongholds that will feature stronger enemies and different enemy types. The last chapter in The City That Never Sleeps is called Silver Lining and will be released sometime throughout December. For those that don't have any of the Spider-Man DLC's, you can purchase the Season Pass for $25 or purchase each individual chapter for $10 each. Marvel's Spider-Man is exclusively available on the PlayStation 4.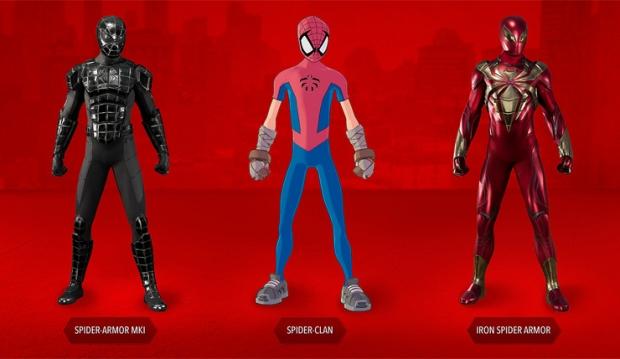 Related Tags