Final Fantasy XIV's new expansion is called Shadowbringers
Final Fantasy XIV's ambitious third expansion adds new jobs, a new race, and NewGame+

Published Sat, Nov 17 2018 9:25 PM CST
|
Updated Tue, Nov 3 2020 11:50 AM CST
Square Enix announces Shadowbringers, the new major expansion coming to Final Fantasy XIV.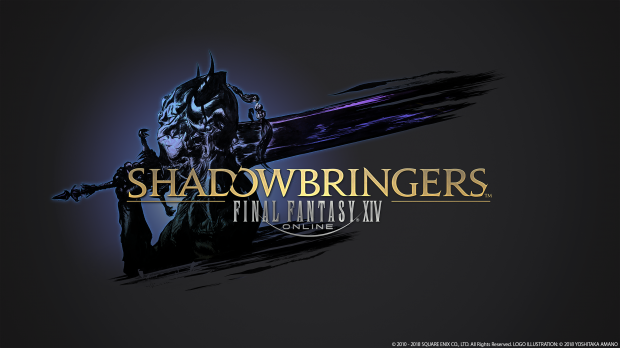 Final Fantasy XIV has enjoyed long-running success thanks to its strong content rollouts and the team's incredible dedication to quality, and in 2019 the popular MMORPG is getting even bigger with a new expansion. Shadowbringers will offer a wealth of new content like a new playable race, new jobs, boosted level caps, and new crafting/battling/and gathering updates. We'll also see lots of tweaks across the board to keep gameplay mechanics fresh and unique.
As the name implies, Shadowbringers is a dark expansion. Players will actually become Warriors of Darkness this time around (quite interesting) and take on "threats to the world." Exact details are light and Square Enix won't reveal new info until Spring 2019 during the Paris- and Tokyo-based festivals. These events will be streamed on the FFXIV Twitch channel.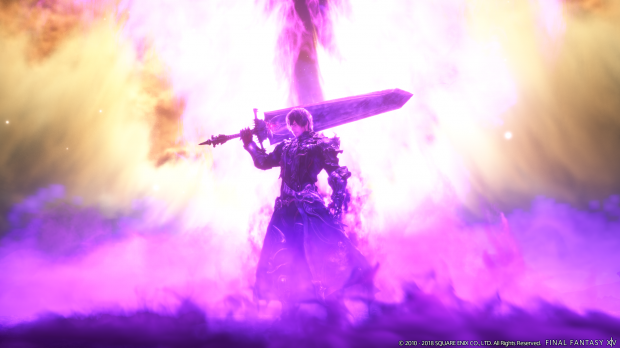 "The new expansion will bring an abundance of new content, including a new player race, multiple new jobs, an increased level cap up, sprawling new areas, adjustments to the battle system, as well as a variety of new battle, crafter and gatherer content. In addition to these core features, a number of new systems will be introduced with Shadowbringers."
NPC "Trust" System - Players will now be able to fight alongside familiar NPCs.
New Game+ Feature - A feature that allows players to "replay" the FINAL FANTASY XIV main scenario stories.
World Visit System - Players will be able to travel to other servers on the same data center and interact with more players than ever before.
Final Fantasy XIV: Shadowbringers is slated to launch in Summer 2019 and should keep the same high-quality caliber content we'd expect from Square Enix's live team.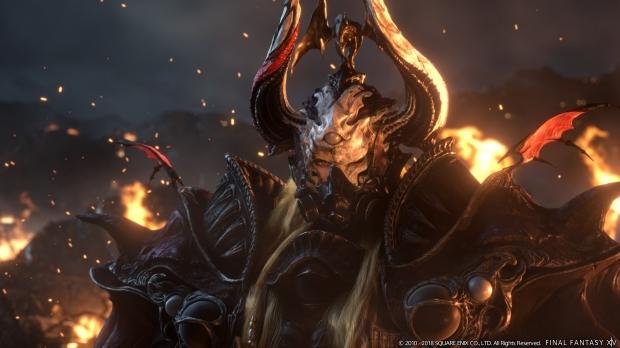 Related Tags