Thronebreaker: The Witcher Tales fails at sales expectations
CD Projekt RED saddened by the sales of Thronebreaker: The Witcher Tales, will continue to sell it for years to come.

Published Fri, Nov 16 2018 5:00 AM CST
|
Updated Tue, Nov 3 2020 11:50 AM CST
The latest release from Polish video game developer CD Projekt RED has not me the companies expectations sales wise, Thronebreaker: The Witcher Tales could be called a bit of a disappointment.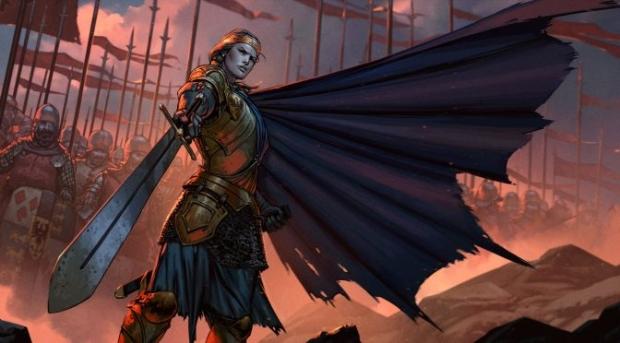 Thronebreaker: The Witcher Tales is set in the universe of the famous Geralt of Rivia and is a single player role-playing experience. It challenges players through puzzles and card mechanics, but it appears all these things aren't want the masses of gamers want as the sales for the title have dwindled.
According to CEO of CD Projekt RED, Adam Kiciski, "The game appealed to the community, which drove up our expectations regarding sales. Unfortunately, as yet, these expectations have not been fulfilled. Still, we remain optimistic ... We expect to continue to sell Thronebreaker for many years to come, even though the initial period may not have lived up to our initial expectations." Due to the very slow sales numbers, CD Projekt RED decided to release the game onto Steam when it was originally planned for an exclusive release on GOG. For more information regarding Thronebreaker: The Witcher Tales, visit the official Steam listing here.
"The game appeared on GOG first for fairly straightforward reasons. GOG is our priority platform and we wanted to release the game there first to gamers who support us there. However, the reach of GOG is incomparably smaller than that of Steam. We know that there's a large Witcher fan community on Steam and that's why we also released the game there."
Related Tags