Activision Blizzard has announced that their co-founder and now ex-President Mike Morhaime has stepped down from his position, taking his place is World of Warcraft producer J. Allen Brack.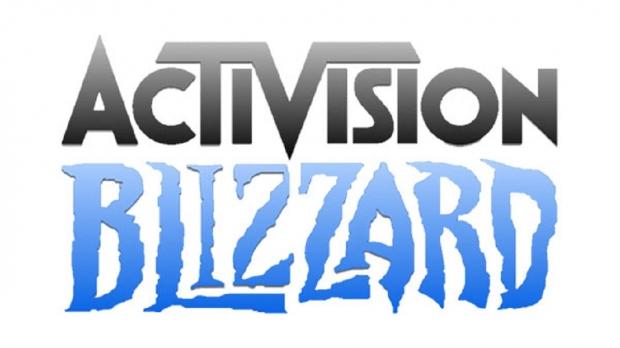 Morhaime who helped push some of Blizzard's most loved titles such as World of Warcraft, Diablo, Starcraft and Overwatch has decided to step down from his position as president and become a strategic adviser for the company. Bobby Kotick, CEO of Activision Blizzard spoke out about the companys position change: "J. has been with Blizzard for over 12 years leading the World of Warcraft team, and it takes vision, creativity and unwavering commitment to excellence to sustain a community of players the way J. has for over a decade."
J. Allen Brack, now President of Blizzard Entertainment said "I am incredibly honored and humbled to serve as Blizzard's next president, and to lead one of the best entertainment companies in the world, thanks to the passion and dedication of our player community and employees. Blizzard was founded on the promise of making great games, and I plan to continue this fierce commitment to quality, our community, and our purpose. I couldn't be more excited about what's next given the strength of our pipeline."
In conclusion, now strategic advisor, Mike Morhaime, praised his entire company and the players of the games it makes for the time he lead it. "I want to thank all of the talented and hardworking people at Blizzard for their dedication, creativity and passion. It has been a privilege to lead this team. I'm also very grateful to Blizzard's player community for their support."