Fallout 76 gameplay footage is expected on October 8
There hasn't been much Fallout 76 gameplay shown off, and it seems that'll change on October 8.

Published Thu, Oct 4 2018 1:43 AM CDT
|
Updated Tue, Nov 3 2020 11:50 AM CST
Fallout 76 is one of the most hyped games of the year, but we haven't seen any gameplay footage from the game just yet but it looks like that is about to change real, real soon.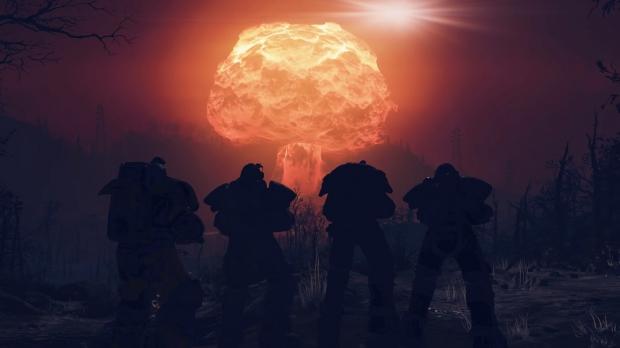 According to Twitch streamer, partner and YouTuber 'iamfallfromgrace' there will be gameplay footage that he, and I'm presuming others, will be able to show off on October 8. Fallout 76 developer Bethesda Softworks recently held an event where it let certain people play the game, with 'iamfallfromgrace' tweeting back an answer to the question of "when are we going to see some gameplay" of Fallout 76.
The reply from iamfallfromgrace was: "I'm able to show off some gameplay on October 8th". We should expect Bethesda to have a full marketing push for Fallout 76 starting October 8, as the game launches on November 14 for the PC, Xbox One and PS4. There will be a new B.E.T.A. of Fallout 76, which is the Break-It Early Test Application that launches on October 23 for the Xbox One and October 30 for the PC and PS4 platforms.
Related Tags