Today is a big day for games, with Fortnite celebrating over 78 million monthly users and Rocket League flying past 50 million players... but what about PlayerUnknown's Battlegrounds? PUBG has some exciting things going on, with it all centered around the new PUBG PC update 22.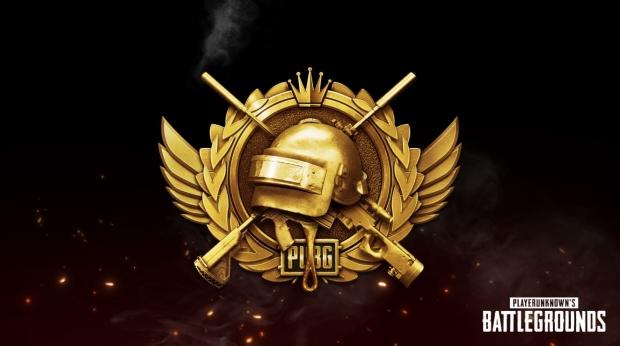 PUBG's new update adds what gamers have been asking about for a very long time now: a ranking system, but it also gives you the chance to trade low-level skins that you don't want, need, or use anymore. On top of that, PUBG Corp. has made some changes to the UI and menu, and much more underneath the game.
As for the new PUBG Rank System, there will be 8 tiers:
Grandmaster

Master

Elite

Diamond

Platinum

Gold

Silver

Bronze
The ranks themselves will be assigned based on the amount of Rank Points you earn, so you can't play around as much as you normally would if you want to rank up. In order to get your first rank (Bronze) you'll need to play 10 provisional matches, with the rank promotion/demotion decided by total rank points.
PUBG server/regions will now be decided automatically, all depending on where you're connecting from. If you are grouped with a player that resides in another region, the PUBG matchmaking system will decide what region is best for your team.
Read all about PUBG PC 1.0 update 22 right here.