PlayStation Now now has a chance of competing with Microsoft's Game Pass service.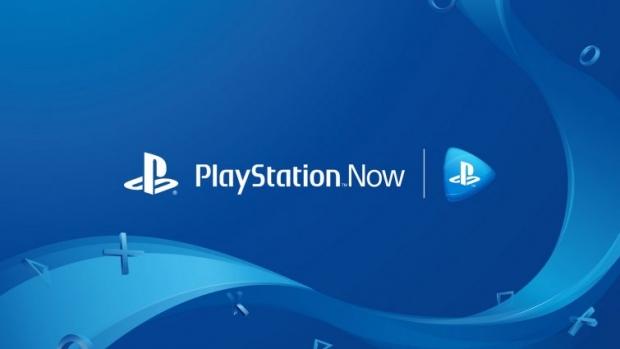 The battle of the subscriptions rages on as Sony adds PlayStation Now game downloads to the service, effectively bringing offline play to a large portion of games. Sony has effectively nixed the service's major drawback (it used to be streaming-only) and evens up the playing field against Xbox Game Pass. Users can now download nearly every PS4 game on the catalog along with a smattering of remastered PS2 games. There was no mention of downloading PlayStation games to PC.
But there's a caveat to offline play: you'll have to re-connect to the internet "every few days" to validate your subscription and game licenses. An exact timeframe wasn't given. This is reminiscent of Switch Online's requirement to log in every 7 days to play NES games offline.
In a PlayStation Blog post Sony outlines just how this will work:
"We are excited to announce that starting today, you will be able to stream as well as download PlayStation Now games to your PS4 system so that you can play both locally and offline, all with a single subscription. Almost all PS4 games in the service, including Bloodborne, God of War 3 Remastered, NBA 2K16, and Until Dawn, will be available for download, in addition to the PS Now lineup of classic PS2 games remastered for PS4. This feature will be gradually rolled out to PS Now subscribers over the next couple of days, so if you don't see the feature on your PS Now today, make sure to check back again soon."
PS Plus users will also be able to migrate save data back and forth from the cloud to local storage to ensure progress isn't interrupted.
New PS Now subscribers can try it for $9.99 for a full month, or sign up for $99.99 a year. PS Plus subscribers can try 3 months for $24.99. Ultimately I think this is a great move on Sony's part and PlayStation Now just became much, much more feasible.