NVIDIA has just unleashed their new GeForce RTX series graphics cards led by the flagship GeForce RTX 2080 Ti (our review here) as well as the new GeForce 411.63 drivers (that you can get here) and now it's AMD's turn for some Radeon news.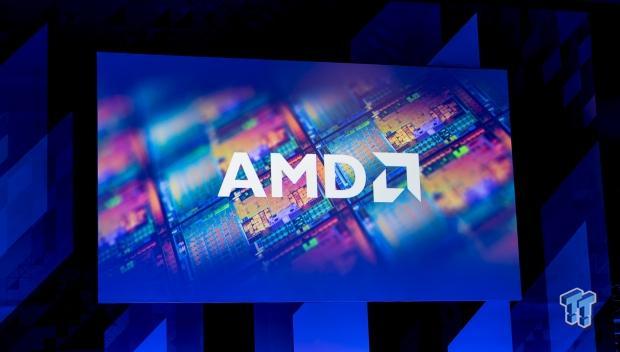 AMD has just released their updated Radeon Software Adrenalin Edition 18.9.2 drivers (download them here), which include or add support for games like F1 2018 with up to 3% more performance on the Radeon RX Vega 64 at 1440p. Shadow of the Tomb Raider is one of the latest games out, with the new RSAE 18.9.2 drivers being up to 4% faster on the RX Vega 64 at 1440p.
Even Fortnite receives some optimization under the new drivers, with up to 5% more performance at 1080p on the Vega 64 while Star Control: Origins is up to 14% fastrer on the Vega 64 when on native 4K.