I've already pumped a few hours into the Battlefield V open beta and while it is pretty damn awesome so far (I plan to put many more hours into it) there are some major issues that DICE need to address.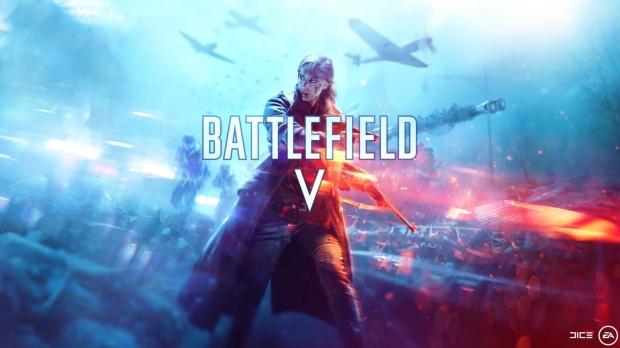 One of them is that when you have an HDR monitor or TV plugged into your PC, you are forced to use HDR. Going into the visual settings menu there is a menu you can click to tune HDR, but there's no enable/disable option. DICE is forcing HDR on gamers in the Battlefield V open beta, something that should be an option because gamers (like myself) don't want to use HDR all of the time.
HDR looks absolutely mind blowing in Battlefield V so I get what DICE are trying to do here: "hey guys HDR kicks ass in Battlefield V, so we're going to force it on you" - except, I want to disable it to take some pictures of the visual effects customization and I can't. I can't even take non-HDR pictures or video of Battlefield V, because HDR is forced on for me.
I did search for a remedy for this and found that I'm not the only one with the error, with a post on the official Battlefield forums addressing this exact issue. The post is titled 'How to Disable HDR' and gives you the following steps, that unfortunately didn't work for me:
Go to 'DocumentsBattlefield V Open Betasettings' folder

Open 'PROFSAVE_profile' in WordPad

Edit 'GstRender.HighDynamicRange 1' to 'GstRender.HighDynamicRange 0'

Save and restart BFV
I'm running the ASUS ROG Swift PG27U monitor (4K 144Hz HDR G-Sync) alongside the NVIDIA TITAN Xp Star Wars Collectors Edition graphics card. I have HDR disabled in Windows (so that Windows 10 displays without HDR) but Battlefield V open beta enables it by default, and forces it to stay on. Using the above trick in the configuration file didn't help me either.
What the hell, DICE?!