If you are in need of a large injection of funds, you can always put your white coat on and work something out for NASA in their newly-announced CO2 Conversion Challenge.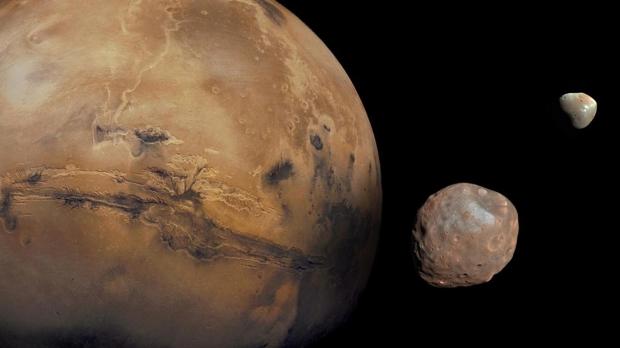 NASA's new CO2 Conversion Challenge will see a team of scientists and inventors discover a way to convert CO2 into molecules that can be used to produce many other things... if this discovery happens, there will be a winner who secures a huge $750,000.
The initial focus NASA has on the CO2 Conversion Challenge is for teams to convert CO2 to Glucose, in any way they can. NASA explains: "Help us discover ways to develop novel synthesis technologies that use carbon dioxide (CO2) as the sole carbon source to generate molecules that can be used to manufacture a variety of products, including "substrates" for use in microbial bioreactors".
The US space agency continues: "Because CO2 is readily abundant within the Martian atmosphere, such technologies will translate into in-situ manufacturing of products to enable humans to live and thrive on the planet, and also be implemented on Earth by using both waste and atmospheric CO2 as a resource".
There are a few terms and conditions set by NASA: for those who want to participate, you have to register before January 24, 2019. The full and official application has to be submitted by February 28, 2019 while experts will look over the individual plans and then award up to $250,000 spread throughout five individuals, or teams.
NASA has said that it will announce the full rules and criteria once Phase 1 is finished, but the space agency is fully preparted to award the full $750,000 to the invididual team, or teams that can show off their system/s as working, and can be used by an astronaut on Mars.
NASA explains: "Future planetary habitats on Mars will require a high degree of self-sufficiency. This requires a concerted effort to both effectively recycle supplies brought from Earth and use local resources such as CO2, water and regolith to manufacture mission-relevant products. Human life support and habitation systems will treat wastewater to make drinking water, recover oxygen from CO2, convert solid wastes to useable products, grow food, and specially design equipment and packaging to allow reuse in alternate forms".