"You know. We know you know. You know we know you know", this is how NVIDIA opens up their latest blog post that is headlined NVIDIA's Jensen Huang to Kick Off GeForce Gaming Event Ahead of Gamescom 2018.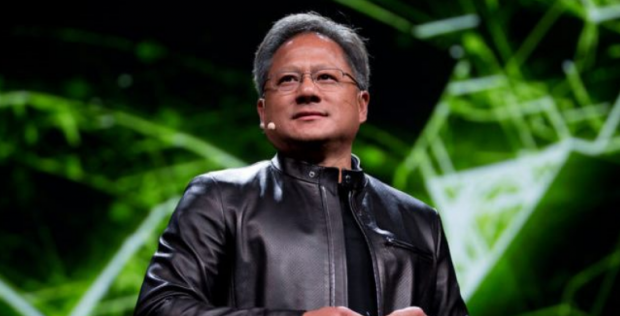 If that's not confirmation that NVIDIA is about to drop the GeForce RTX series, I don't know what is. Well, I guess I do since we've covered every single rumor and leaked photo or detail on the new cards, something you can check out on our constantly updated post on the new GeForce RTX series.
In the blog post, NVIDIA says that the upcoming GeForce gaming event that kicks off tonight here in Cologne, Germany (I'm here, and will be there tonight) will be "loaded with exclusive, hands-on demos running on the hottest upcoming games, presentations from some of the world's biggest game developers and some spectacular surprises".
It all kicks off at 6PM CET (9AM PT) and will be streamed live on Twitch. I'll be there on the ground reporting and posting on social media, so be sure to tune in!
MUCH EXCITE!