Windows 10 doesn't need to be as expensive, with GVGMall offering Windows 10 Pro OEM CD-KEY GLOBAL for just $15.32 before our exclusive 18% off dropping the price to just $12.41 after using discount code: software18%.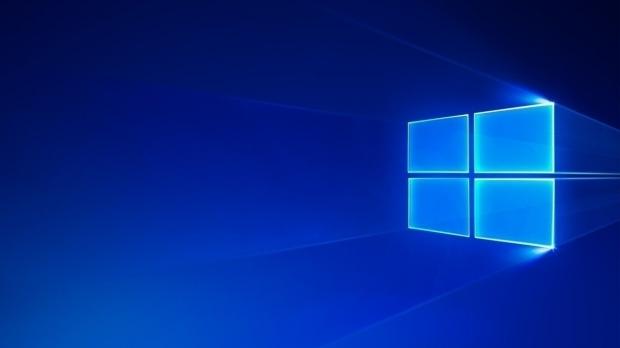 Permanent, Authorized, Global Key
Windows 10 is a personal computer operating system developed and released by Microsoft as part of the Windows NT family of operating systems. It was released on July 29, 2015. It is the first version of Windows that receives ongoing feature updates.
Windows 10 is designed to be compatible with the hardware, software, and peripherals you already own. And always-enabled updates help you stay current on features and security for the supported lifetime of your device.Windows 10 gives you absolutely the best experience for doing what you do.
Stay focused with easy ways to snap apps in place and optimize your screen space for getting things done. See your open tasks in a single view and create virtual desktops to gain space or group things by project, like Office apps for work and games for play.
Gaming just got even better with Windows 10. Not only do your existing games work great, but now you can play and connect with gamers across Xbox One and Windows 10 devices. From the best casual games to a new generation of PC gaming, Windows 10 is built for games you love. Download Windows 10 Pro here first , after you installed it, then to activate the code.
Office 2016 Professional Plus
GVGMall is delivering the goods with Office 2016 Professional Plus CD Key Global for only $34.70, or just $28.10 with our discount code: software18%.
Permanent, Authorized, Global Key - For 1 PC, DON'T support MAC system.
Create form letters or databases, manage figures and tables, design presentations, organize eMails,and more!
Microsoft Office Professional Plus 2016 is aimed primarily at companies and meets even the highest expectations. Containing the programs Word, Excel, PowerPoint, OneNote, Outlook, Publisher, Access and Skype for Business, Office Professional Plus 2016 meets all the requirements that are placed on an extensive office software. Whether you create form letters, manage figures and tables, design presentations, create databases or want to organize your eMails - your professional or private projects can be done with the Office applications in no time.
Download and activate your new Office 2016 product key here.