Samsung trolls Apple and the iPhone X with Galaxy S9 ads
Samsung is at it again, trolling Apple with a bunch of anti-iPhone X ads that are INGENIUS.

Published Mon, Jul 23 2018 7:46 PM CDT
|
Updated Tue, Nov 3 2020 11:51 AM CST
Samsung is no stranger to directly attacking its main competitor, with the South Korean giant unleashing a bunch of ads in the United States that slam both Apple, and the iPhone X.
It all begins with a long-haired Apple Store employee who is aligned unequivocally with the Apple logo on his T-shirt, giving curious customers some truly hilarious responses to their questions about iPhone X. The entire slew of ads make the Galaxy S9 much more appealing, and that's the entire idea.
The first ad is titled 'Ingenius: Dongle' and is exactly what you think it is: all about Apple stupidly removing the 3.5mm headphone jack from the latest iPhones, and then shoving dongles down your throat that - unsurprisingly, cost you money.
The other two Galaxy S9 ads if you can call them that, target the camera and fast charger on the iPhone X. These ads feel just very anti-Apple, with no showing off or even a glimpse of the Galaxy S9. It's like Samsung said "alright, we need to smear Apple... go!" without any direction on actually displaying their product in a glowing light - you know, with comparisons or something.
Still, business is business. Apple is no stranger to laughing at its competition, and with Samsung engaging its Galaxy S10/Galaxy X foldable smartphone hype train, as well as the impending launch of its new Galaxy Note 9 smartphone, I can't say I'm surprised.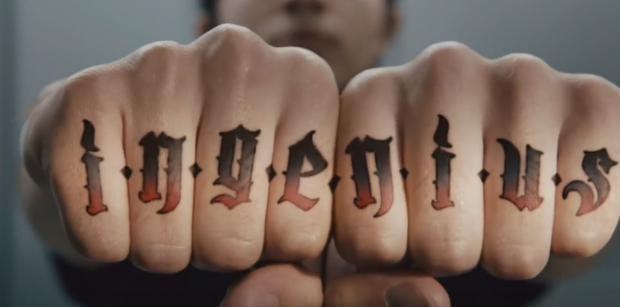 Related Tags