Now that the World Cup is over we have some social media numbers to share courtesy of Twitter, with an absolutely huge 115 billion impressions during the World Cup.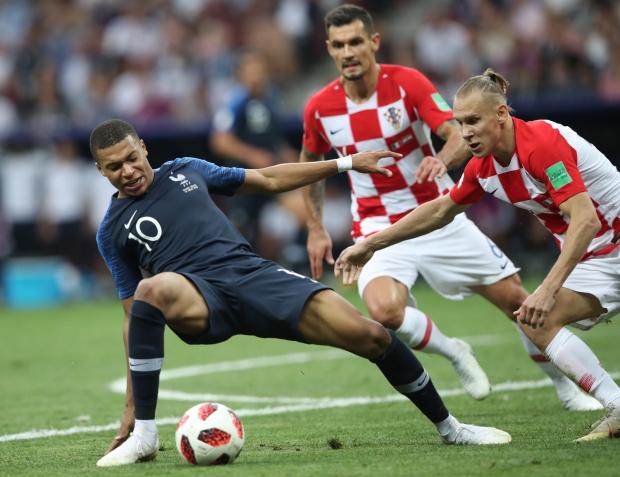 115,000,000,000 impressions during the World Cup is absolutely huge, especially when we compare it against the 2014 World Cup with the Germany vs. Brazil finals pushing 35 million tweets. Video views were also huge with the Fox Sports-produced FIFA World Cup Now show that was a Twitter exclusive drawing 7.1 million views over the World Cup.
The final World Cup match had the most tweets, with Brazil's last two matches against Mexico and Belgium drawing in number two and three for Twitter engagement. Kylian Mbappe's fourth goal in the France vs. Croatia finale was the most-tweeted moment of the entire World Cup, while the most-mentioned player of the World Cup goes to Neymar, Jr.