Offensive language in Rainbow Six Siege now gives insta-ban
Ubisoft bring down the hammer on hate speech in Rainbow Six Siege, you curse, you're banned.
Published Jul 16, 2018 5:10 AM CDT
|
Updated Tue, Nov 3 2020 11:51 AM CST
1 minute & 7 seconds read time
Ubisoft have decided to really crack down on hate speech throughout games of Rainbow Six Siege, the developer has now implemented a system that will instantly ban anyone who curses or uses slurs.
The new system will have a variety of punishable warnings that could come in three stages. The first being a instant ban of 30 minutes from joining any form of Siege match. The second will be a 2 hour ban for the players account, and finally the third will cause an investigation by Ubisoft into the offence. It will then be decided whether a permanent ban is necessary or just another one of the various timed bans.
According to the official Code of Conduct from Ubisoft for Rainbow Six Siege, players can be banned purely on the severity of the offence. The days of which a player can be banned range as follows: 2 days, 7 days, 15 days and permanent. It is also noted on the Code of Conduct that "This is not a strict progression of bans. Particularly egregious offenders can be permanently banned without a warning, 2, 7, or 15 day ban being applied beforehand."
Ubisoft has also taken to Twitter to respond to some members of the community that are not happy about the new system. Players on Twitter have said that they would prefer Ubisoft to concentrate their efforts on real issues such as hacking or cheating. Ubisoft responded to this with "Fighting against toxicity and cleaning up the Siege environment is a very real and important issue." For further information on the new chat policy in Rainbow Six Siege visit the Code of Conduct here, or read about it in the developers blog Ubisoft posted here.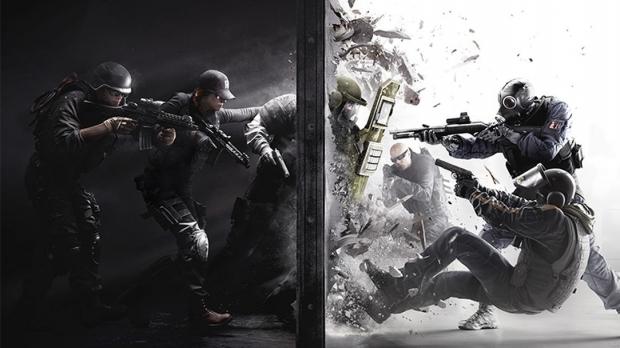 Related Tags