NVIDIA will be putting its Drive Pegasus self-driving AI platform to good use with a new announcement from Daimler and Bosch that teamed up for self-driving taxis that will be powered by NVIDIA's technology.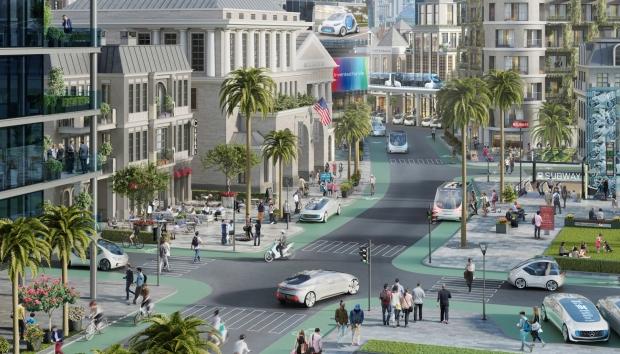 Remember that Daimler is the parent company of Mercedez-Benz, so we're not messing around here. NVIDIA's impressive self-driving technology is capable of a huge 320 trillion operations per second, with the self-driving AI technology to be used to power level 4 and 5 vehicles that will be used as self-driving taxis.
The companies will be putting the self-driving taxis onto the roads of Silicon Valley for testing in 2019, with NVIDIA set to work with Daimler and Bosch to build the system required for the self-driving ride-hailing service... think next-gen Uber, where there's no human driver in your vehicle... but do you leave a 5-star rating? Heh.
The trials will take place next year, with plans of a larger rollout across the US to take place in the early 2020s.