Fortnite players trolled, download aimbot but get malware
Fortnite hack downloaded by newbs, was meant to generate V-Bucks and have an aimbot but they were hit with malware instead.

Published Thu, Jul 5 2018 6:28 PM CDT
|
Updated Tue, Nov 3 2020 11:51 AM CST
Seriously, guys? Fortnite players on the PC have fallen for malware in what they thought were cheats for the game that would've given them not just an aimbot, but free V-Bucks.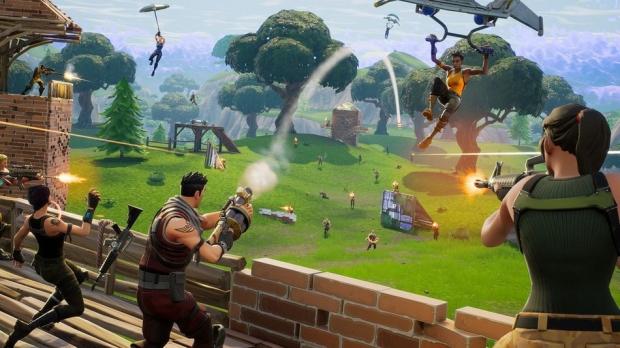 The new malware was discovered by Rainway, which saw malicious Windows adware hiding in the cheat which once installed, changes Windows to server its own rogue ads, which is otherwise known as a man-in-the-middle attack. This sees the Fortnite cheat software loading its own root certificate, and then routing all internet traffic through a proxy.
The malware was downloaded 78,000 times with Rainway receiving 381,000 reports meaning that a large sum of gamers fell for this attack. It's definitely not the first, and it definitely won't be the last considering Epic Games is raking in piles of real money from Fortnite each month, with the game making an incredible $318 million in the month of May alone.
There are plenty of YouTube videos that promote malware that is being hidden behind a Fortnite download, but I'm not going to link to any of those here for obvious reasons. By the way, just don't be an idiot and cheat in a game if you don't want malware that can do 100x the damage to you, and your information or PC.
Related Tags