Qualcomm continues to make leaps and bounds with its Snapdragon platform, with one of the highlights of 2018 being their new Always Connected PCs running Windows 10. But in the CPU department, Qualcomm can't beat Intel right now in brute performance, but what about Snapdragon 1000?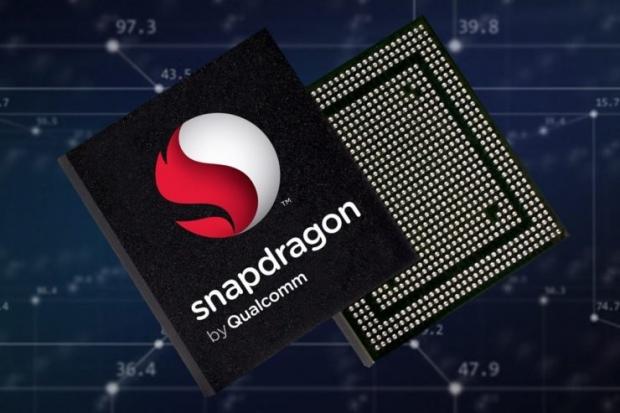 Snapdragon 1000 is the purported name of Qualcomm's next-gen Snapdragon flagship chip, and should have a radical TDP, performance, and feature set that will blow other SoCs out of the water. According to WinFuture, Snapdragon 1000 will have a die size that is much bigger than traditional smartphone and tablet SoCs.
This means the Snapdragon 1000 could be as big as Intel's processors, which would be an interesting change for Qualcomm. Snapdragon 1000 is currently being tested, with support for up to 16GB of LPDDR4X memory, 2 x 128GB UFS 2.1 memory modules which will provide up to 256GB of internal storage. There's even purported support for Gigabit WLAN, meaning the next wave of Always Connected PCs could lead Qualcomm down an entirely new, and very exciting path.
Snapdragon 1000 reportedly runs with a 12W TDP which is staggering compared to the 6.5W maximum TDP of the Snapdragon 850. ASUS is reportedly working on a new product codenamed Primus that would be powered by Snapdragon 1000, too.
This is all rumor mill information at the moment, but I expect some concrete information on Snapdragon 1000 later this year as we get closer to CES 2019.