If you're a hardcore fan of Chris Roberts, Wing Commander, and his new game that has been in the works for over 5 years now; Star Citizen, you will have saved up $27,000 for the new ship pack, right?!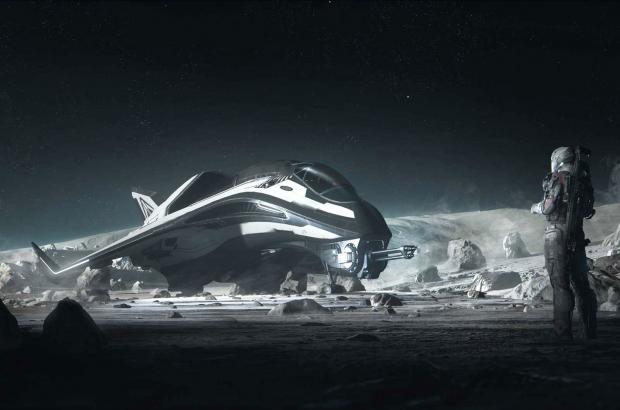 Cloud Imperium Games has introduced a new Legatus Pack that features 117 ships and 163 extras, something that comes in at a huge $27,000. Got your credit card ready? Yeah, well you're going to have to have already spent $1000 on in-game content before you're a VIP to access the product page to buy the $27,000 Legatus Pack.
Spending the life changing $27,000 on a game doesn't provide you with future ships, in-game currency, or anything else in particular. You could get into a dogfight with someone in one of the expensive ships and lose, with your ship gone forever.