YouTube star John 'TotalBiscuit' Bain has died age 33
YouTuber John 'TotalBiscuit' Bain has died aged 33.

Published Sat, May 26 2018 4:00 AM CDT
|
Updated Tue, Nov 3 2020 11:51 AM CST
If you have been apart of YouTube since the early days you have most likely heard the name "TotalBiscuit" thrown around once or twice, unfortunately the immensely popular YouTuber has died age 33.
John Bain or better known as TotalBiscuit, had an open relationship with his fans about his current health condition. Bain publicly announced to his audience that he was diagnosed with stage 4 cancer back in October 2015 and since then has kept them constantly updated with his on-going progress and struggle. Bain attracted more than 2.2 million subscribers throughout his journey and has now left his channel to his wife Genna.
Here is a couple of quotes from Bain address his channel for after he passes "When I leave this world I want to leave something my family can use to help them earn." He also mentioned 'The Co-optional Podcast' and said that "I fully expect The Co-optional Podcast to go on and I love the thought that once I'm gone, the channels will go on in my absence, hosted by the person who knows me best and has been with me for the better part of my adult life."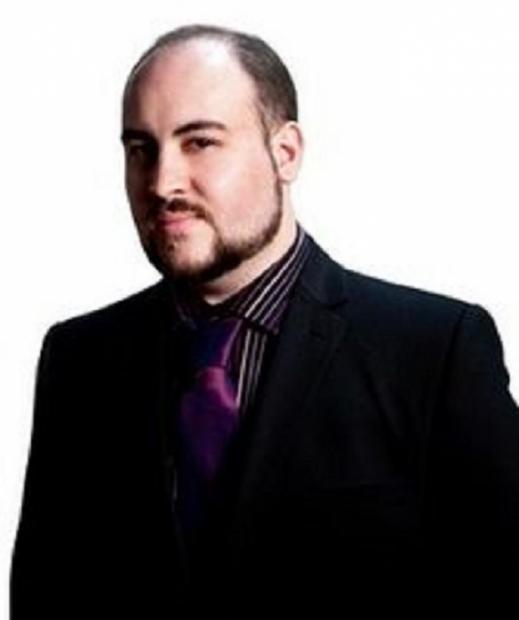 Related Tags