Huawei is the world's third largest smartphone manufacturer, behind only to behemoths Apple and Samsung, and have now confirmed they will be forcing Bitcoin Wallets on all of their future smartphones.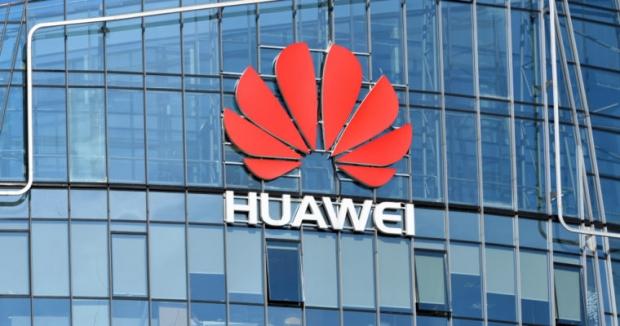 The Chinese smartphone manufacturer will be baking-in BTC.com's Bitcoin Wallet into their own App Store, with existing Huawei smartphone owners needing (if they want to) download the app from the AppGallery. The Google Play Store isn't available in China, so Huawei users will need to use AppGallery to get it, but future Huawei handsets will have it by default.
Vice President of Business Operations at BTC.com, De la Torre, told Bloomberg: "It's a good opportunity to tap into the Chinese market. The use of cashless payments with apps is very big and the traditional banking system is lacking, so there's a good use case for crypto payments to grow there".
BTC.com owns the world's largest Bitcoin mining pool, with the site owned by Bitmain Technologies who are a massive mining hardware manufacturer.