Apple didn't have the best launch with its iPhone X late last year, and now according to sources of the company they are "disappointed" with the sales of iPhone X as it's not competing against other similarly priced flagship smartphones on the market.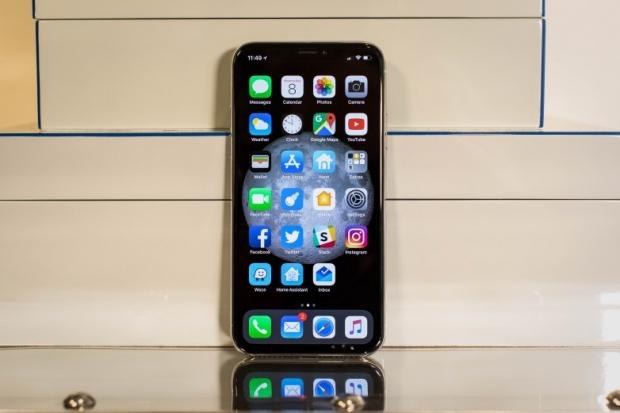 FastCompany is now reporting that Apple wants to "burn off" the inventory of iPhone X smartphones with its resellers, and when mixed with the production of iPhone X being cut down to just 8 million units in Q2 2018, things begin making sense. Apple expected to sell 27 million iPhone X handsets in Q1 2018, now expecting to have sold 14 million units.
We should know more about iPhone X sales on May 1, which is when Apple reports its financial results for the March-ending quarter. Analysts will have their eyes glued to numbers, to see if iPhone sales failed, met, or exceeded their expectations.