Intel has delayed its upcoming 10nm processors yet again, with Cannon Lake stuck back in the firing line with mass production delayed until 2019, instead of late-2018 like Intel promised.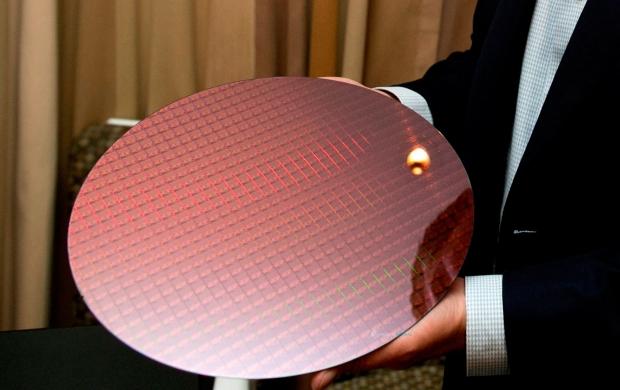 The company promised 10nm back in 2015, but delayed it into 2017 and then again into 2018, so this new delay marks the fourth delay in a row for Chipzilla. Instead, the company has been reworking its seventh-gen 14nm+ node (Kaby Lake R) and their newer 14nm++ (Coffee Lake). We were meant to have eighth-gen parts in 10nm Cannon Lake node, but yeah that won't be happening until 2019 now.
Intel revealed the fourth delay to its 10nm node in their recent earnings report, and while they nailed it with record Q1 revenue of $16.8 billion (up 16% year-over-year), high-volume 10nm production has been delayed until sometime in 2019, with no specifics provided at all.